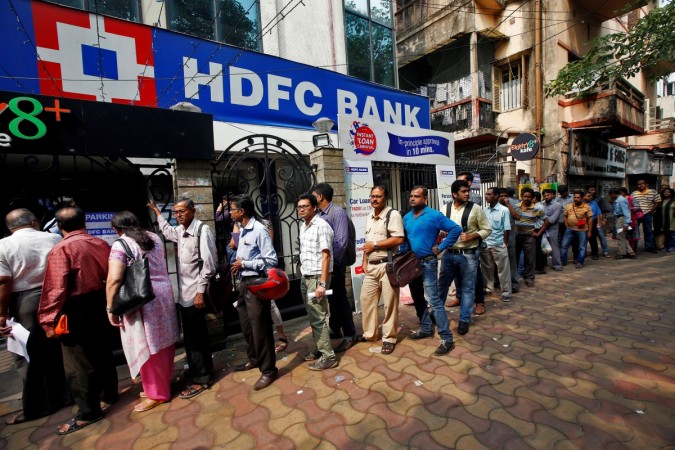 Following the demonetisation of Rs 1,000 and Rs 500 notes in India, the common man has been facing much hardship due to the long queues outside banks and ATMs. A startup has now come up with an app that can reduce the inconvenience to a great extent for people in Delhi.
The app named 'Book My Chotu' offers services by which one can hire a person who would stand in bank or ATM queues on one's behalf. The hired person would charge a fee for standing in the queue until your turn comes.
With the daily withdrawal limit being reduced to Rs 2,000, the frequency of standing in long queues has increased for the common man. However, this app is offering services that would ease the situation.
The hired person would charge Rs 90 per hour for standing in the queue. The helper will not enter the bank or ATM, but will keep updating the concerned person about the queue status, so that he or she can take the place on time.
While the name of the app is Book My Chotu, all the hired persons are above 18 years of age. "Please note our boys will not go inside the bank, they will just stand in the queue for our customers as we understand that there can be some emergency and our helpers can help you in the same by saving your valuable time," reads a post on the Facebook page of the app.
"Also chotu is just a name, all our helpers are above 18 years of age," it added. The facility is currently available only in Delhi NCR.