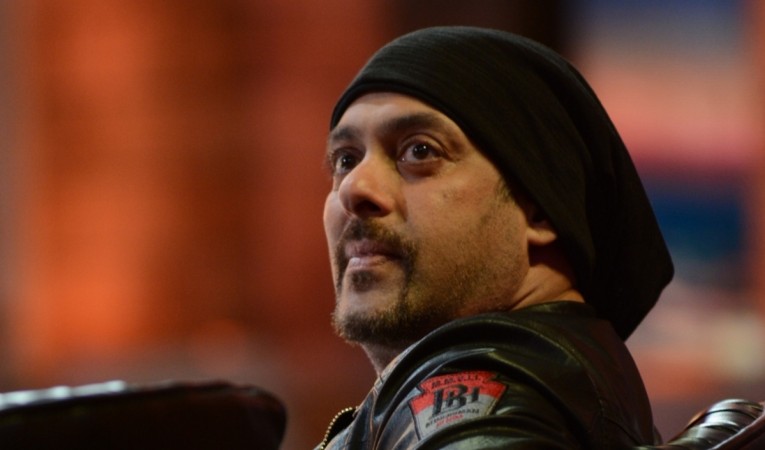 Here are a few stories from International Business Times India to start your day with.
1. Defence ministry seeks CBI probe into Embraer bribery scandal
The Indian defence ministry has asked the Central Bureau of Investigation (CBI) to investigate the bribery allegations in the Embraer's deal with the Defence Research and Development Organisation (DRDO) for three Emb-145 aircraft, which was struck in 2008. Read more...
2. Reliance Communications, Aircel announce merger: Is this a tactic for expansion or just survival?
Reliance Communication (RCom) and Maxis Communications Berhad (MCB) — the Malaysia-based company that owns 74 percent stake in Aircel Ltd — announced what it said was the "largest ever consolidation" in the Indian telecom sector. They announced the merger of the wireless business of RCom and Aircel into a third entity — a move that would not only combine their total presence in the market but also significantly reduce their debt. Read more...
3. Iraq: Expired drugs sold by Isis kill 5 including 4 children
Four children and an old man died on Tuesday, Sept. 13, in Sharqat after consuming date expired medicines sold by jihadist militant group Isis in Iraq. The news was confirmed by Jabbar al-Maamori, the Shia militia of al-Hashd al-Shaabi's leader. Read more...
4. Engineers' Day 2016: When and why is it celebrated in India, and what is the theme this year?
India produces close to 20 lakh engineers every year, with disciplines ranging from computer science and electronics to civil and mechanical engineering. And they all celebrate a special day of the year as their own in honour of the man who is considered one of the best engineers -- if not outright the best engineer -- that India has produced. Read more...
5. 'Tubelight' actor Salman Khan to move out of his famous Galaxy Apartments?
Salman Khan, who has been residing at the Galaxy Apartments in Bandra, Mumbai, for several years now, is apparently planning to shift to a new abode. Read more...