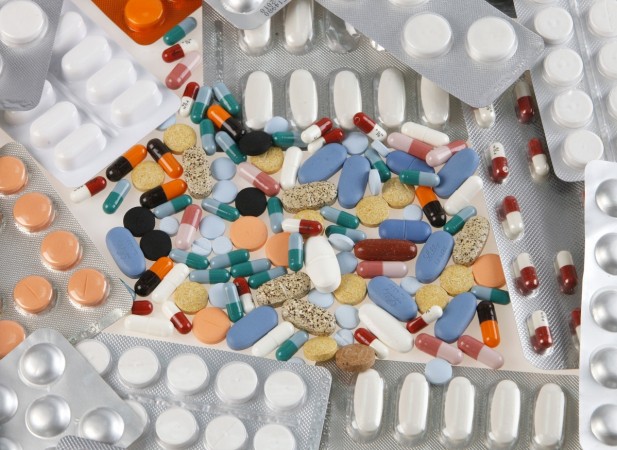 Four children and an old man died on Tuesday, Sept. 13, in Sharqat after consuming date expired medicines sold by jihadist militant group Isis in Iraq. The news was confirmed by Jabbar al-Maamori, the Shia militia of al-Hashd al-Shaabi's leader.
"4 children and old man died in the last 48 hours in Sharqat after taking medicine sold at a medical detachment belonging to Isis," Maamori told iraqinews.com.
"Isis exploited people's need for medicines and raised its prices despite it being expired," Maamori stated further.
According to the report, three nurses were arrested by Isis for spreading awareness among people about these lethal date expired medicines.
There have been another incident which took place in November 2014, in which Isis executed 10 doctors as they were not willing to operate their members. This instance took place in Mosul, which is located in northern Iraq.
"The Isis organization executed 10 doctors in Mosul because of their unwillingness to treat its elements injured as a result of the military operations and air strikes by the international coalition," a source told iraqinews.com.
The militant group earlier this week released a video on the occasion of Eid al-Adha through which they broadcast their inhuman acts of slaughtering Syrians who were suspected to be spies.
The disturbing video shows these suspected men imprisoned and hung upside down on meat hooks with their hands tied-up at the back. Later their throats were slit mercilessly by the barbaric Isis members.