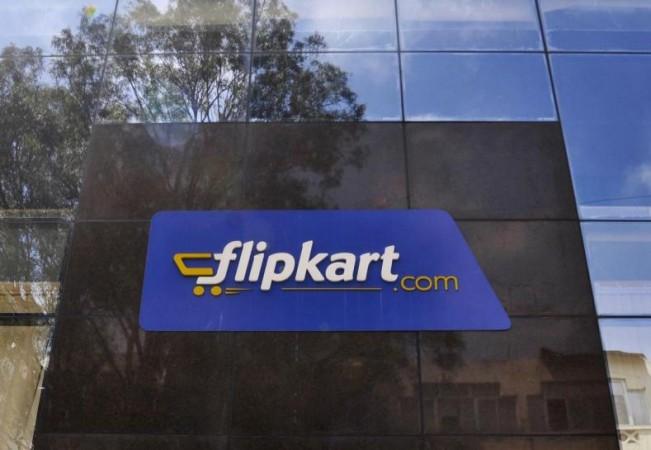 Indian e-commerce website Flipkart's market valuation was marked down by one of its investors on Tuesday. A Morgan Stanley-managed mutual fund marked down the value of its holdings in the company by 32.8 percent to $5.54 billion.
Flipkart market valuation was $15.2 billion when its capital was raised last in July this year, Bloomberg reported. This is the fourth market valuation markdown by Morgan Stanley. In February, it had cut its valuation of shares by 23.4 percent and in May, the same investor slashed its stake by 15.5 percent.
In June, Morgan Stanley reduced Flipkart's valuation by 4.1 percent, where the company's value was pegged at $9 billion.
The latest markdown comes at a time when Flipkart has been desperately trying to raise funds and is locked in a battle with US-major Amazon for market share in the ever growing e-commerce marketplace.
Earlier during the month, two other investors in Flipkart — Valic and Fidelity — had also marked down their valuation in the Bengaluru-based e-commerce major, Financial Express reported. T Rowe Price, an American asset management firm, has reduced the e-commerce firm's valuation twice in the past, whereas others such as Vanguard, Fidelity Rutland Square Trust II (including Valic) have lowered their values in Flipkart shares once.
Tiger Global Management, Naspers, Accel Partners, Iconiq Capital and DST Capital are its other investors, Bloomberg added. The recent markdowns have affected the company's fund raising plans.
In other news, last month, Flipkart chief financial officer Sanjay Baweja has resigned from the company, but will continue to be with the company till December-end. Since the top management rejig in January this year, which saw Bansal take over the reins as CEO, exits in the top hierarchy of Flipkart have become common.