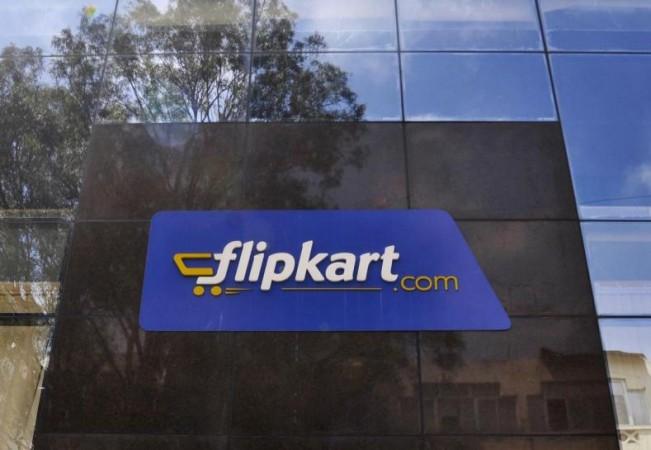 Flipkart Chief Financial Officer Sanjay Baweja has resigned from the company. Baweja will continue to be with the company till December-end.
Flipkart has lost ground to Amazon India and has struggled to raise fresh funds, two people familiar with the matter told Mint. Flipkart, which saw its valuation decline this year in the wake of repeated markdowns by some of its investors, is reortedly trying to raise investment from world's largest retailer Wal-Mart.
Since the top management rejig in January this year, which saw Bansal take over the reins as CEO, exits in the top echelons of Flipkart have become common. Punit Soni, the star hire from Google, quit the company less than a year after he joined, the Business Standard reported.
The other exits are that of Mukesh Bansal, whose company was acquired by Flipkart, following which he managed some of the top portfolios there.
A Flipkart spokesman said December 31 would be Baweja's last day at the company and the search for a replacement had begun.
Flipkart, launched in 2007 by two former Amazon employees, sells a wide range of products from mobile phones to suitcases and cosmetics. Current investors include Tiger Global Management and Accel Partners.