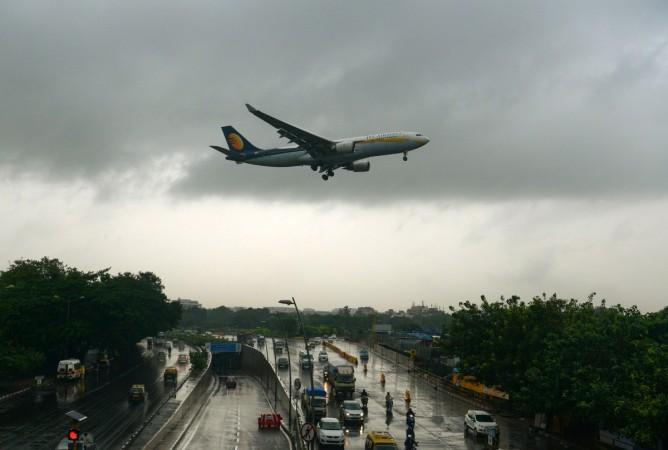 Troubled times for Jet Airways seems far from over. At a time when the carrier is reeling under intense pressure of financial woes, Nikos Kardassis, the airline's former CEO who had come onboard on an advisory role, has reportedly left.
He had joined Jet for the third time in May 2018, after Jet's owner Naresh Goyal brought him back hoping that the Greek-American aviation expert would help turnaround the troubled airline. However, sources told the Press Trust of India that Kardassis had gone to his home country on leave in November, and did not return.
"Kardassis, whom Goyal roped-in to help him in the airline's turnaround plan, had gone on leave to his native place in November but after that he did not return," a source close to the matter told PTI.
The former CEO, in his recent stint, was said to be working with the senior management and helping them with cost cutting and productivity enhancement plans.
The former CEO had earlier left the airline when Jet had planned to sell further stake to investment partner Etihad Airways and had initiated discussions for the same. "Kardassis had in 2013 also quit the airline as its chief executive officer as he was largely kept out of discussions on the deal with Etihad at that time," PTI quoted the source as saying.
However, Jet Airways hasn't responded to any of these reports.
Meanwhile, the State Bank of India has ordered a "forensic" audit of Jet Airways' books between April 2014 and March 2018, on suspicions of financial irregularities. The audit is being carried out by Ernst & Young.
In another blow to the carrier last week, local credit rating agency ICRA downgraded its long-term ratings to C from B-. The short-term rating of the carrier was kept at A4.
The rating has been downgraded to C, keeping in mind the full-service airline's debt instruments such as long-term loans of about Rs 49.70 billion, fund-based facilities Rs 6.45 billion, and non-convertible debenture programme of Rs 6.98 billion, to name a few.
"The rating downgrade considers delays in the implementation of the proposed liquidity initiatives by the management, further aggravating its liquidity, as reflected in the delays in employee salary payments and lease rental payments to the aircraft lessors," the Week quoted ICRA analysts as saying.
Jet Airways too confirmed the downgrade in a regulatory filing.