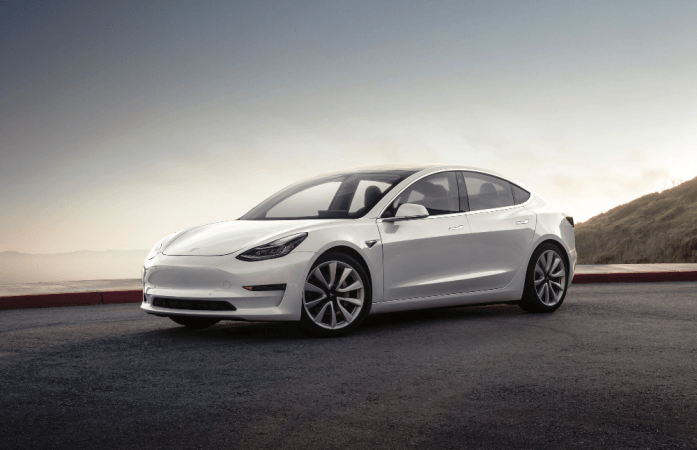 The day after Tesla and SpaceX Chief Executive Elon Musk launched Falcon Heavy rocket into space, his electric car company made another delay announcement for the much-awaited new Model 3.
Tesla's first mass-market car, the Model 3 sedan, is now expected to be delivered by early 2019 compared to the earlier forecast of late 2018, according to a tweet by renowned tech journalist David Pogue on Thursday.
Dear Elon: Your SpaceX launch yesterday was thrilling beyond belief. But today's email to Tesla 3 deposit-placers like me, announcing another YEAR delay…not so much! :( pic.twitter.com/ngTuh6CUhe

— David Pogue (@Pogue) February 8, 2018
The production problems were revealed in early October when Tesla said it had produced only 260 of its new Model 3 electric cars in the third quarter, of which it delivered 220.
Tesla produced 2,425 of its new Model 3 electric cars in the fourth quarter and delivered 1,542.
However, it expects to produce 2,500 Model 3 vehicles per week by the first quarter of 2018.
Tesla's future as a mass-market carmaker relies on the automated production of the Model 3, which more than 400,000 people have already reserved, paying $1,000 refundable fees to do so.
"What we can say with confidence is that we are taking many actions to systematically address bottlenecks and add capacity in places like the battery module line where we have experienced constraints, and these actions should result in our production rate significantly increasing during the rest of first quarter and through second quarter," the company said in a letter to shareholders.