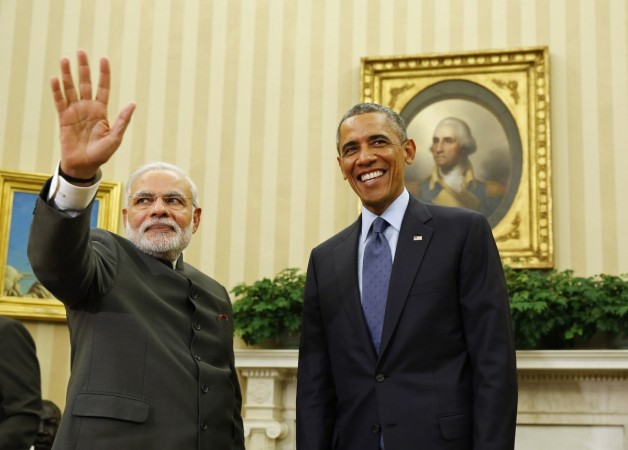 The White House would "roll out the red carpet" for Prime Minister Narendra Modi when he meets US President Donald Trump on Monday, a senior administration official in the US said on Friday, adding that Trump considers India to be an important partner when it comes to dealing with global challenges. Modi has already left for Portugal and will arrive at the US on Saturday evening.
Both Trump and Modi will have a one-on-one meeting on Monday, followed by a delegation-level meeting, a cocktail reception and a working dinner, the official was quoted by the Hindu as saying. Modi will be the first foreign dignitary to be hosted by Trump for a dinner at the White House, the official added. The US president has previously hosted Chinese President Xi Jinping and Japanese Prime Minister Shinzo Abe for state dinners at his private golf resort Mar-a-Lago in Florida.
Both leaders will give a joint statement after the one-on-one meeting but, in what would be a departure from White House protocol, will not take questions from the media. The press will not be allowed to ask questions during the joint press appearance of Trump and Modi, the official said, adding that the request had been made from the Indian side.
The official also said that the defence partnership between India and the US would flourish under Trump and that the president "wants to build on" the agenda established by the Obama administration for relations between the US and India. The official added that both sides would also work towards increasing cooperation in energy, especially natural gas, and anti-terrorism.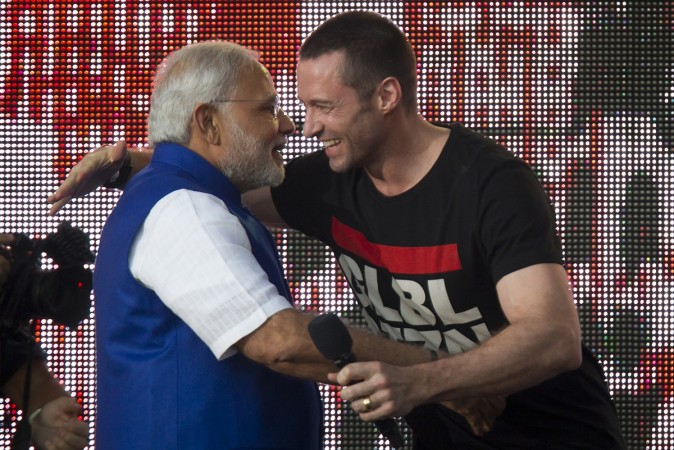 India's pending request for 22 unarmed Guardian drones is also expected to be cleared during Modi's visit. However, no statements would be made until the US Congress is informed about any sale of arms. Defence orders by India help support thousands of jobs in the US while the population of Indian students in the country supports another 64,000 jobs.
"We are pleased that the US government has cleared the way for the sale of the MQ-9B Guardian to the Indian government," Linden Blue, CEO of General Atomics Aeronautical Systems, which manufactures the UAV, told Defense News. "Guardian provides the endurance and capability required to significantly enhance India's sovereign maritime domain awareness in the Indo-Pacific. General Atomics Aeronautical Systems is standing by to support the US and Indian governments throughout this process."