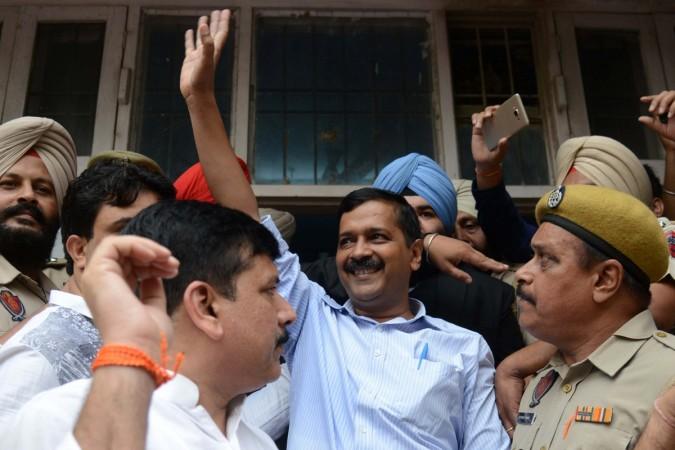 In the wake of the sit-in staged by Delhi Chief Minister Arvind Kejriwal along with his cabinet ministers at Lt Governor Anil Baijal's office, the Aam Aadmi Party chief has now written a letter to Prime Minister Narendra Modi urging him to end the IAS officers' strike.
The letter had its own implications as a series of tweets with hashtag #ModiJiForgiveDelhi took the social networking site Twitter by storm.
Kejriwal's letter addressed the issue of the government's work stalling as the bureaucrats have not been interacting with the ministers for over three months, according to the Press Trust of India. The letter reads:
"Due to strike, several works are being affected. As L-G is doing nothing to end IAS officers' strike, Delhi government and the people of Delhi request you (PM) with folded hands to get the strike called off immediately so that works of Delhi can resume."
The chief minister further added: "Pollution is the biggest problem in Delhi. Earlier, there was a review and planning meeting in every 15 days on the issue, but due to strike, there has been no such meeting in the last three months."
Kejriwal alleged that Lt Governor Anil Baijal has done "nothing" to end the strike. He further demanded Baijal to approve the proposal for doorstep delivery of ration, reports PTI.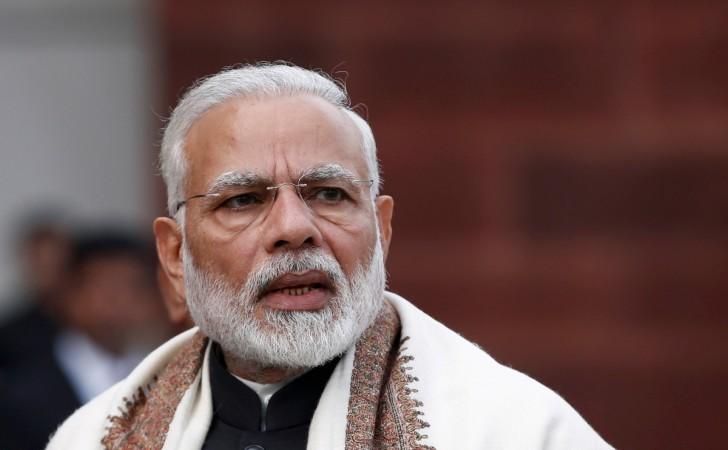 In order to press for their demands, Deputy Delhi Chief Minister Manish Sisodia and Health Minister Satyendra Jain have been on an indefinite hunger strike.
Even Kollywood actor-turned-politician Kamal Haasan extended his support to the Aam Aadmi Party chief as he took to Twitter and said: "Interference in the functioning of an elected government is unacceptable in a democracy. In fact what is happening in Delhi and in TN/Pondicherry are not too different. It is frustrating for people who want a change for the better. @ArvindKejriwal"
This also paved the way for a flurry of tweets that have bombarded the official Twitter handle of AAP with the hashtag #ModiJiForgiveDelhi.
One of the Twitter users with account name @ipathak25 said: "Modi-ji, you are taking revenge of Mili's defeat in Delhi, it is not OK. You please return to the speak of Delhi's IAS officers to work, thank you! #ModiJiForgiveDelhi "
While another Twitter user named Satyam Kumar said: "Dear @narendramodi, we know very well that you still feel the pain of 67-3 defeat. But we AAPians sincerely appeal you that fight with us. Delhites should not suffer. #ModiJiForgiveDelhi"
Here are a couple of videos uploaded using #ModiJiForgiveDelhi --