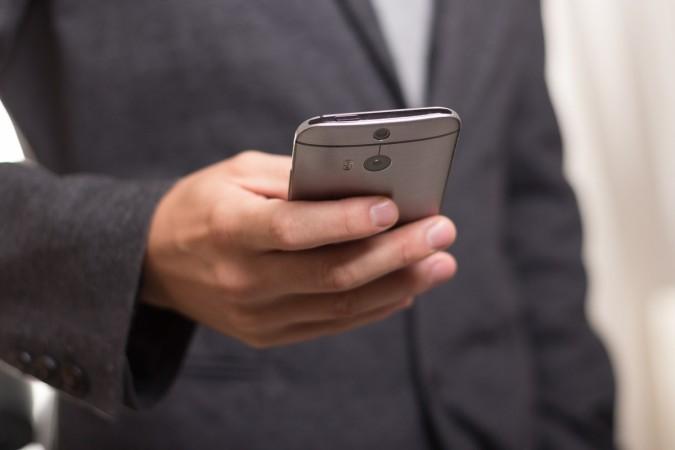 Incidents involving mobile phone explosions are becoming common. On Saturday, two people from Chennai were reported dead after a mobile phone exploded.
Habib Mohammed, a 90-year-old hailing from Ranganathapuram in Tambaram area in Chennai, along with his 60-year-old daughter Muharumisha, died after a mobile phone exploded late at night. The handset make and model isn't known, but it was reportedly a used smartphone recently bought from the Pallavaram market.
The victims of the incident, who are fruit sellers by profession, were rushed to the Kilpauk Medical College and Hospital. While both victims succumbed to their injuries, Muharumisha gave a statement to the Tambaram police before her death at around 11 am on Saturday, Deccan Chronicle reported.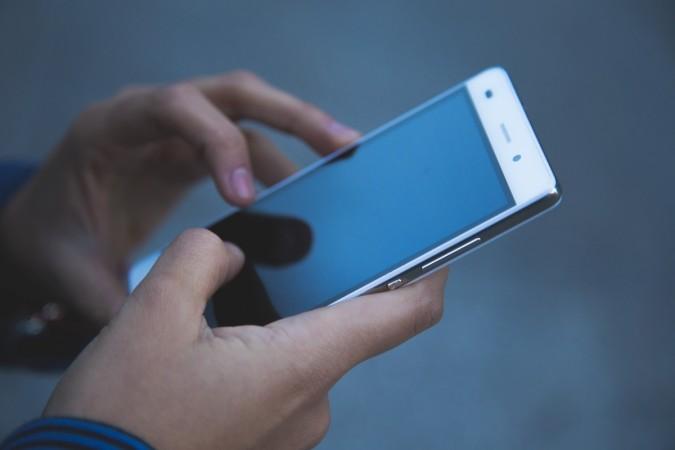 In her statement, Muharumisha said that the fire was caused due to the mobile phone explosion. The police had initially assumed that the fire was caused by a burning mosquito coil, but the statement clarified the origin of fire. As the Tambaram police are investigating the case, an advisory statement had been issued in the interest of public safety to avoid overcharging a mobile phone.
This is not the first fatal incident caused by a mobile phone explosion. Last month, Cradle Fund CEO Nazrin Hassan died after one of his smartphones exploded and caught fire. According to the report, Hassan had owned a BlackBerry and a Huawei smartphone, but it wasn't clear which smartphone exploded due to "overheating."
"The post-mortem report concluded the cause of death as being a complication of blast injuries attributable to an exploding handphone that was being charged next to him," Hassan's company said in an official statement.
Similarly, an 18-year-old teen from Odisha died after a mobile phone exploded in March and a 12-year-old boy from Chhattisgarh died after a mobile phone exploded while the kid was playing games on his phone while it was being charged.