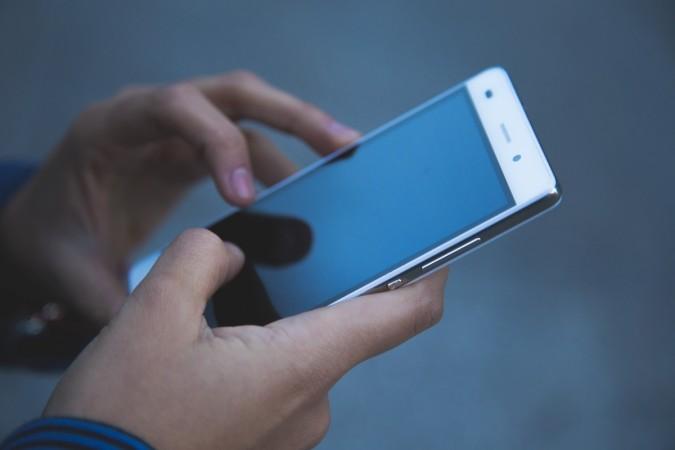 A 12 year-year-old boy from Chhattisgarh's Koriya district died Tuesday, April 10, after his mobile phone exploded in his hands. The incident took place later Monday when the victim, identified as Ravi Sonwan, was playing video games on his phone while charging it simultaneously.
Along with Sonwan, one of his friends was also injured in the incident. Sonwan's intestines had started to spill out due to the explosion. The family members had tied a cloth around him to keep the intestines in, The Times of India reported.
Both the children were rushed to a local community center and then later shifted to Ambikapur hospital. However, Sonwan's deteriorating vital signs prompted the doctors to shift the boy to a district hospital.
There were many ambulances parked in the hospital. However, due to a drivers' strike at the hospital over issues of a salary hike, finding an ambulance to shift the boy proved difficult. This led to the parents hailing a taxi to take Sonwan to the district hospital, TOI reported.
Sonwan went through multiple surgeries, however, he was later pronounced dead Tuesday night.
In a similar incident, an 18-year-old girl had died after her phone exploded while she was talking on the phone and charging it simultaneously in Odisha last month.
The incident took place when the girl identified as Uma Oram from Kheriakani village in Orissa was talking to her relative on the mobile phone. The teenager had reportedly plugged her phone for charging as the battery had drained out completely, Daily Mail reported.
Later, the phone exploded and she received multiple injuries in her hand, chest, and legs. Oram was soon rushed to a nearby hospital but the doctors pronounced her brought dead.