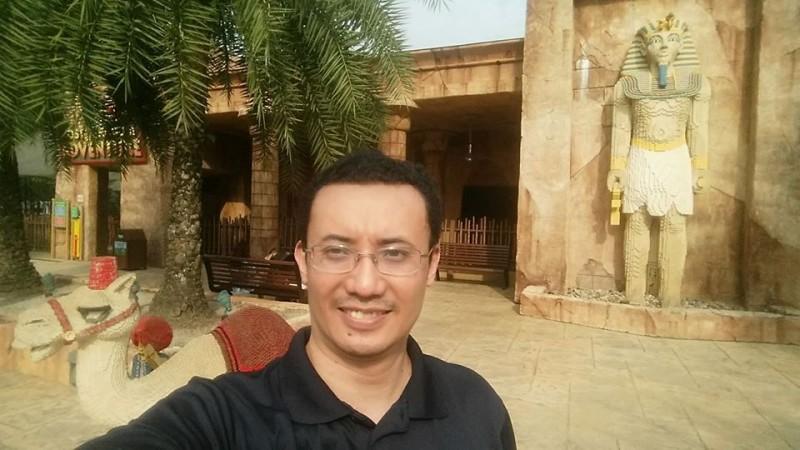 Nazrin Hassan, CEO of the Malaysia-based Cradle Fund died last week after one of his smartphones exploded and caught on fire.
The incident took place on June 14 at Hassan's residence in the Malaysian township of Mutiara Damansara. He had kept his phones next to his bed when one of the cell phones exploded. The mattress on Hassan's bed also caught fire due to the explosion.
According to reports, the effect of the blast was so dire that it was difficult to identify as to which of the two smartphones had actually exploded due to overheating.
"He had two phones, one Blackberry and a Huawei. We don't know which one exploded," Economic Times quoted Hassan's brother-in-law as saying.
Hassan's brother-in-law, in a post on social media, said that the broken parts of the phone hit Hassan on the back of the head which might have caused a "blunt trauma" following which the bedroom went up in flames.
The deceased CEO's family has claimed that the shrapnel from the smartphone explosion led to Hassan's death. However, post-mortem reports suggest that Hassan suffocated to death due to the smoke from the fire.
"The post-mortem report concluded the cause of death as being a complication of blast injuries attributable to an exploding handphone that was being charged next to him," Hassan's company said in an official statement.
The Cradle Fund CEO's tragic death has shattered his family. "Who would have thought such an innocuous routine procedure is the reason three young kids will grow up without their father by their side," Hassan's brother-in-law told The Malaysian Insight.
Hassan, who had studied Law at the University of Buckingham in 1994 was the CEO of Cradle Fund for about a decade. The company is an early-stage start-up influencer and has funded over 700 Malaysian tech start-ups.
"Cradle has lost a visionary and creative genius, and the world has lost an amazing human being. Those of us who have been fortunate enough to know and work with Nazrin have lost a dear friend and an inspiring mentor," Chief Operations Officer of Cradle Fund, Razif Aziz said, as reported by India Today.