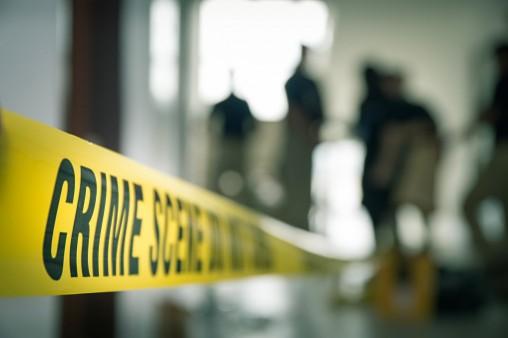 The body of a four-year-old boy, who was missing since January 1, was found near Hoskote in Bengaluru on Thursday. He was found by a few neighbours in a eucalyptus grove not far from his residence.
The police said that the body of Reens Kumar had no visible injury marks and suspect that the child was smothered. A murder case has been filed.
"We suspect the miscreants may have smothered him. We are awaiting the post-mortem report to know the exact cause of death," a police officer investigating the case was quoted as saying by The Times of India.
Reens had shifted to Bengaluru in February 2018 along with his parents Subeesh Kumar and Rajamuni Devi from Gumla in Jharkhand.
Subeesh told TOI that he was drinking heavily on New Year's Eve and was resting when some young men began creating a commotion outside his house. The landlord had to be called to put a stop to them. Subeesh realised that his son was missing only after everyone left at 6.30 pm.
Neighbours found the boy's body in the grove and alerted his parents. "They had looked for their son at the eucalyptus grove too. We suspect the boy was killed somewhere else and his body was dumped at the grove later," the police said.