Singer Woo Chang-bum, the former 100% band member, took to Instagram to mourn the demise of the boy band group's leader, Seo Min-Woo, popularly known as Minwoo. On the other hand, boy group UP10TION has canceled all the scheduled activities.
Woo Chang-bum, who is popular as Changbum, in an emotional post on Instagram said, "hope you shine bright in this world." Changbum officially left the 100% group in 2016 following which the band became a five-member – Minwoo, Rokhyun, Jonghwan, Chanyong, and Hyukjin – group.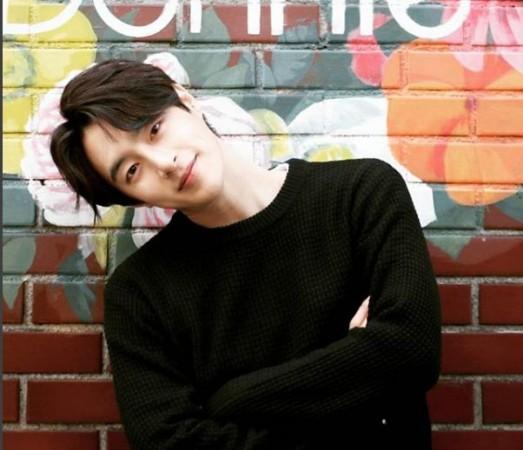 "May the souls of the deceased refrain. I hope you are comfortable in the sky. I want you to be a bright star and shine this world," he captioned the image that shows him with Minwoo.
Not just Changbum, even UP10TION paid tribute to the star and canceled all the scheduled activities for the week. UP10TION is currently promoting their comeback album Invitation, but to pay tribute to their labelmate the group members canceled all the activities.
"After discussion with UP10TION, all of their scheduled activities for the week have been canceled to take time to heal," UP10TION agency TOP Media announced Monday.
Minwoo died of cardiac Sunday night, March 25. He was found without a pulse at his home in Gangnam, South Korea, and was pronounced dead after 911 arrived at the scene.
"His family, 100% members, TOP Media colleague artists, and staff members are all grief-stricken and mourning due to the unexpected sad news. As the oldest member of his team, Minwoo lead his members and truly loved fans as he was warm-hearted," his agency TOP Media announced Sunday.
"Because everyone who knows Minwoo is aware of his kindheartedness and faithfulness, the sadness is even greater. His funeral will be carried out quietly in respect to his family's wishes. We express our deepest condolences for his final path," the agency added.