In a shocking incident that took place in Uttar Pradesh, a minor girl killed self by setting herself on fire after she was allegedly gang-raped by two men. The victim was sexually assaulted on Friday, September 7 and took her life on Monday, September 10) at her residence in Aligarh.
According to the victim's father, the minor girl did not inform any of her kin about the gang-rape either on Friday or over the weekend. It was only on Monday, September, 10 that she informed her family members that she had been raped, following which she took the extreme step of killing herself.
"She went outside the house to the toilet when two men took her away and raped her. Later, on Monday, September 10, she poured kerosene oil and set herself ablaze," ANI quoted the father of the girl as saying.
The girl was immediately taken to a nearby hospital but she succumbed to her injuries.
Reports have said that girl had also tried to attempt suicide on Friday, September 7 night. The police said that they had found her walking at a railway track as she reportedly wanted to end her life. However, the cops found her and dropped her home.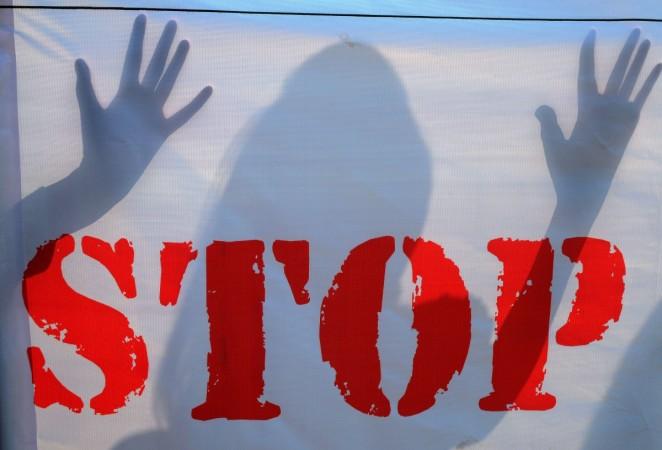 The crime is being investigated by the cops.
However, this is not the first time that women have resorted to suicides after facing sexual harassment.
In the first week of September, a 24-year-old woman tried to kill herself by consuming poison after she was gang-raped by four men. The woman was returning home after attending a beautician's course when she was sexually assaulted. However, in this case, she reported the crime to her family. As her family members deiced to keep the matter a secret in fear of social stigma, it frustrated the victim and she decided to take her own life.
On August 19, a minor girl set herself ablaze after being stalked by a few men for some time in Uttar Pradesh's Meerut.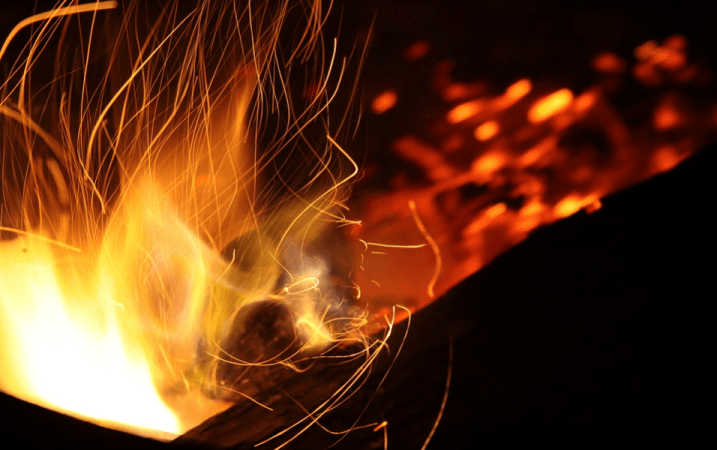 In a similar case, a class 12 student killed herself a few hours after she was abducted from her house and then gang-raped by eight men in Haryana in May.