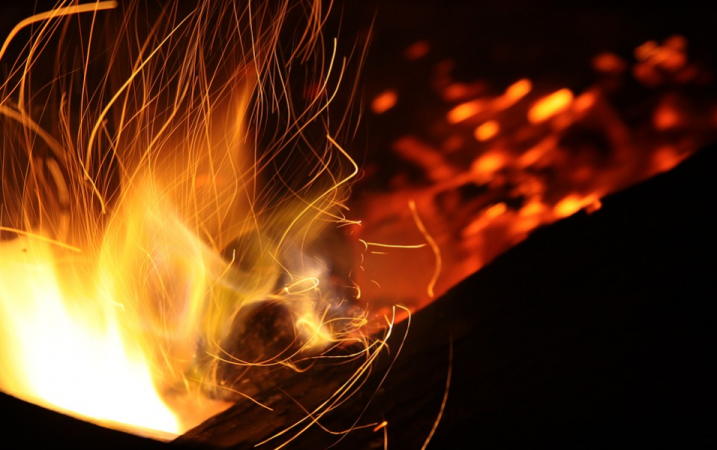 In yet another incident of sexual assault, a woman in Bihar was set ablaze by three men for resisting rape. The incident took place at Purna Bigha village in Nalanda on Monday (August 20).
The woman has suffered 60 percent burns. She was initially undergoing treatment at Vardaman Institute of Medical Research in Pawapuri and was later shifted to Patna Medical College and Hospital.
The police have reordered the victim's statement and are currently investigating the case. The woman said that a man in the village, who has been identified as Shankar Manjhi, forcibly entered her house along with two others and forced themselves on her, The Times of India reported.
"After I resisted with full might and tried to raise an alarm, they put a cloth in my mouth, poured kerosene and set me on fire," the victim, whose husband lives in Chennai, said.
According to the police, the neighbours heard her screams and rushed into her house. "They doused the flames and informed the police," a policeman said.
Meanwhile, the police have launched a search party to nab the accused men.
This is not the first time that women have been set ablaze for trying to protect their modesty.
In February, a 31-year-old man allegedly burnt a woman alive because she fought off his attempt to rape her in his house in Rajasthan. She died a week later while undergoing treatment in a hospital in Kota.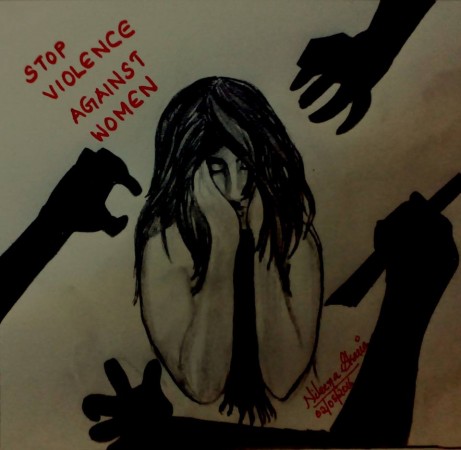 In a similar incident that took place in 2016, a daughter if an Army jawan, was set on fire for resisting rape in Bajethi village of Amethi in Uttar Pradesh. According to the police, the victim's neighbour Lallu forced himself on her after he found her alone at her home, but when she resisted, he proceeded to thrash her, douse her with kerosene and set her ablaze.
Unfortunately in this case too, the victim succumbed to the burns.