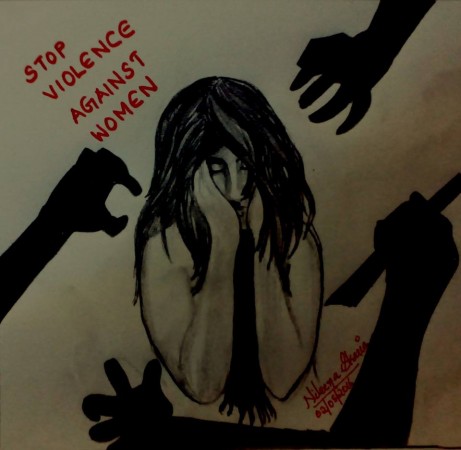 A rape victim, the daughter of a jawan, succumbed to her injuries in hospital on Thursday after she was set ablaze for resisting rape in Bajethi village, Amethi, Uttar Pradesh.
According to the police, the victims neighbour Lallu forced himself on her after he found her alone at her home on Thursday, but when she resisted, he proceeded to thrash her, douse her with kerosene and set her ablaze.
Locals rushed to the victim after hearing her scream and took her to the nearest hospital, where she later died while undergoing treatment.
Sources suggest Lallu was a repeat offender and had tried to rape the victim earlier as well. The suspect is currently absconding.
The Amethi police have formed several teams to nab the accused and have begun an official probe.
"We have taken the statements of the victims family members. The accused who is absconding will be booked under several serious offences. Our investigations to track down the accused are underway," a police official was quoted saying by India Today.