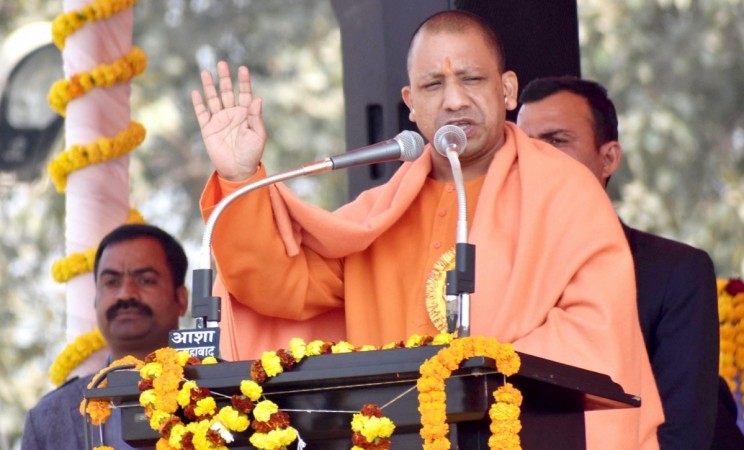 The personal secretaries of three Uttar Pradesh ministers, Archana Pandey, Sandeep Singh and OP Rajbhar were arrested by the Special Investigation Team (SIT) on the night of January 5 on bribery and corruption charges.
The three secretarial staff came under the SIT's radar after they were caught on camera seeking bribes in return for transfers or issuing of contracts in the Vidhan Sabha. The revelation came during a sting operation conducted by a TV news channel on Wednesday, reports Times Now.
The SIT investigation was set up by the UP government on December 28, 2018, and it was headed by Additional Director General of the Lucknow zone, Rajiv Krishnan.
The TV channel's reporter had gone undercover in the secretariat posing as a contractor.
The secretary of Archana Pandey, the minister of state for mining, was caught on camera for making a deal with the undercover TV channel's reporter for six months of mining contracts.
OP Rajbhar, the Backward Welfare Minister, has reportedly removed his secretary, Om Prakash Kashyap, from his position and has written to the state's chief minister, Yogi Adityanath, seeking strict action against him. Kashyap was allegedly seeking a Rs 40 lakh bribe in exchange for favours.
Minister of State for Basic Education, Sandeep Singh's secretary Santosh Awasthi, was caught making a deal for a contract of books in exchange for money.
News18 reports that a secretariat staff had also approached the undercover reporter with a contract for school bags and uniforms.