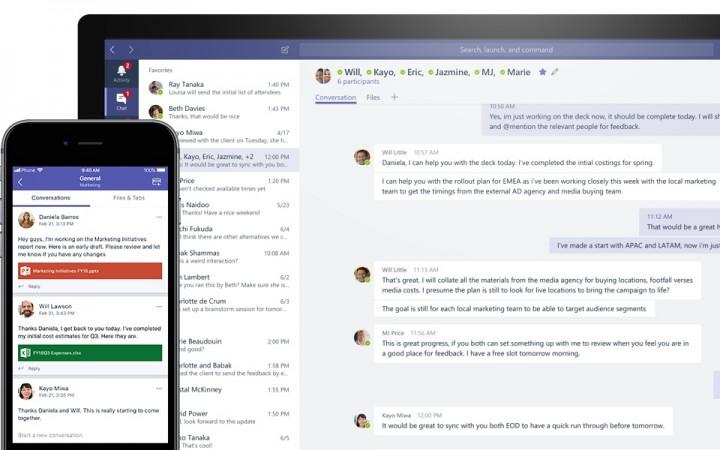 Microsoft's professional collaboration platform Teams has got a huge update - a free tier with support for 40 different languages.
The platform acts as a hub for chats, document sharing, video and voice calling, and is integrated with Microsoft 365 for simple and fast collaboration. Currently, Microsoft boasts of 200,000 individual business subscribers in over 181 countries.
"Whether you're a freelancer, a small business owner, or part of a team inside a large organisation, you can start using Teams today," Ron Markezich, Corporate Vice President for Microsoft, said in a statement on Friday.
The free version of Teams, available for an organisation with up to 300 employees allows unlimited chats, group and individual audio/video calling, 10GB team file storage and 2GB of personal storage. It also comes integrated with Microsoft Office apps such as Word, Excel, PowerPoint and OneNote with full online backup and sync.
Microsoft has also partnered with third-parties such as Adobe, Evernote and Trello to give businesses integration with over 140 other applications.
This new offering provides a powerful introduction to Microsoft 365. Teams in Microsoft 365 includes everything in the free version plus additional storage, enterprise security, and compliance, and it can be used for your whole organisation, regardless of size," Markezich said.
Apart from the new free tier, Microsoft is also debuting its futuristic new meeting features, announced at Build 2018. The feature will use the magic of Artificial Intelligence to relive video meetings with a speaker timeline. Using facial recognition, it will be able to detect the speaker and provide closed captioning.
Previously, Microsoft only had a paid version of the platform, that came in at $5 per person. While it was cheap, it didn't do much to compete with Slack which offers a free tier with features such as 1-on-1 video calling, integration with up to 10 apps, and a chat limit of 10,000.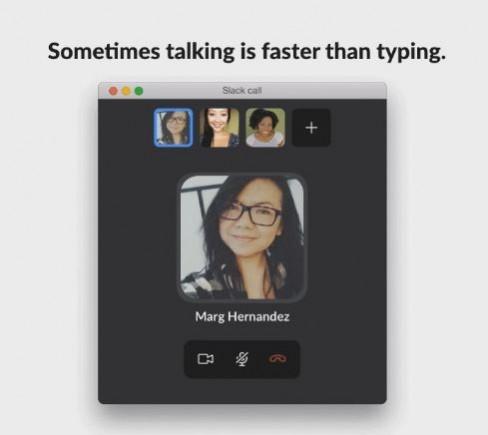 The new offering from Microsoft is a huge competition for Slack, which so far has dominated the enterprise communications business. With a whole lot more storage and features, Microsoft Teams is now a tempting option for small businesses.
While it is unlikely Slack will upgrade its free tier anytime soon, the company will have to respond if it wants to remain in the business.