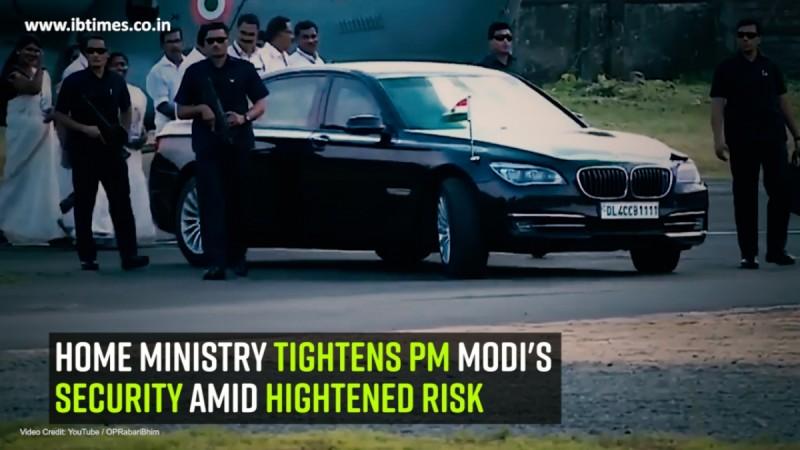 The Ministry of Home Affairs has issued a clarification on the set of guidelines for the protection of Prime Minister Narendra Modi. On June 27, the MHA stated that the guidelines on VVIP security are 'not new' and that it does not contain any specific reference to ministers or other dignitaries.
While addressing the VVIP security guidelines, MHA Advisor Ashok Prasad stated:
"Guidelines for security arrangements of VVIPs are required to be reiterated from time to time. Recently, Ministry of Home Affairs has reiterated the guidelines/Standard Operating Procedures (SOP) issued earlier regarding security arrangements of VVIPs during road shows, to all the States and Union Territories."

"These guidelines/SOPs are not new; they are reiteration of existing guidelines and do not contain any specific reference to Ministers or other dignitaries. No new restrictions have been added through these guidelines/SOPs and only the laid down protocols have been reiterated."
The MHA clarification comes just a day after reports suggested that PM Modi would be given VVIP security in the aftermath of several assassination threats.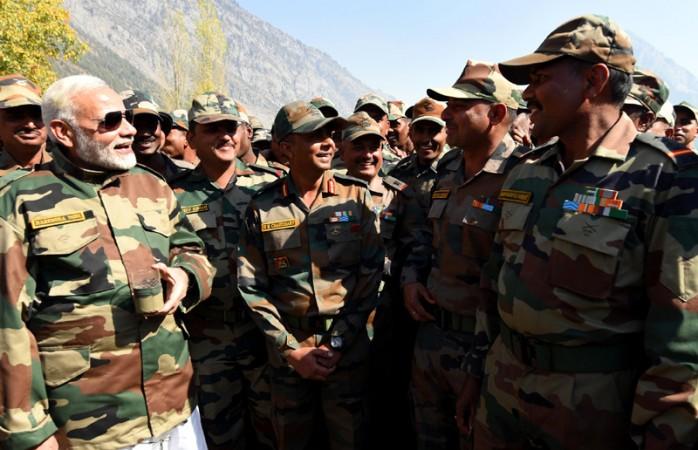 One such incident was confirmed by Pune Police who told a local court that they had seized a letter from Rona Wilson, one of the five people arrested, for having alleged Maoist "links."
The letter had mentioned a ploy to have a "Rajiv Gandhi-type incident" and also hinted at targeting Modi during one of his road shows.
Earlier, it was also reported that in the run-up to the upcoming general elections in 2019, PM Modi's life was at an "all-time high" risk, reports PTI.
It also suggested that without the clearance of Special Protection Group (SPG), not even ministers and top officers will be allowed to be near him. The state governments were also informed regarding the tightening of security measures during Modi's visit.