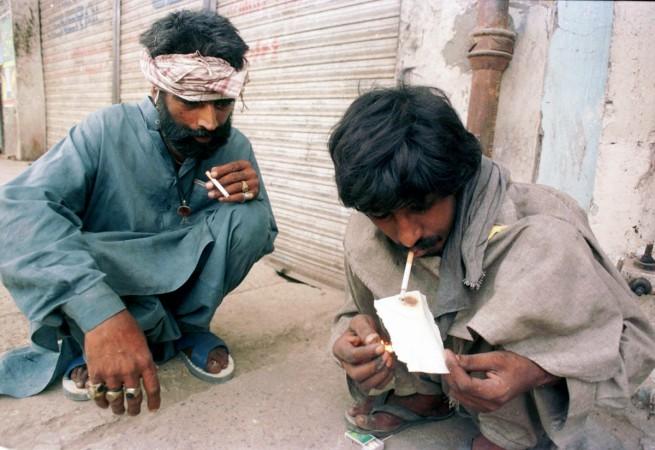 The Directorate of Revenue Intelligence (DRI) with the help of scientists from the Defence Research & Development Establishment (DRDE) have busted an illegal laboratory in Indore and seized 9kg of synthetic opioid fentanyl, which is 50 and 100 times more potent than heroin and morphine, respectively. A Mexican national has also been arrested.
"This is the first time any law enforcement agency has seized such a significant quantity of the drug in India and thwarted attempts to start manufacture of the drug in the country," DP Dash, DRI DG, told The Times of India.
The manufacturing of the drug needs skilled expertise possessed only by scientists and high-end laboratories. It is a controlled drug and used for anaesthesia and pain relief. Just 2 milligrams of fentanyl absorbed through the skin or inhaled accidentally can kill a person.
The value of the seized drugs is Rs 110 crore and it is trafficked by drug syndicates to the US where it is sold as pills mixed with other chemicals. A kilogram of fentanyl is procured for $6,000 but sold in the US for $1.6 million. One million pills can be made from 1 kg of the drug and sold for $10-20 million in the US.
The common name of fentanyl pills is Apache, China girl and China town and more than 20,000 people have died from fentanyl overdose in the US in 2016.
After the start of a crackdown in China, Mexican drug cartels have started using India as a base to manufacture the drug.
Law enforcement authorities in India are keeping a watch on the procurement of the chemical 4ANPP, which is an important ingredient used in the manufacture of fentanyl. Till recently it was smuggled from China but it isn't clear how it has infiltrated the illegal Indian market.