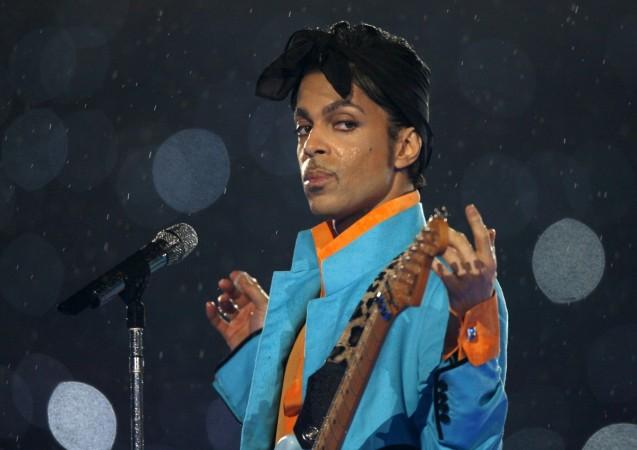 It has been two years since Prince passed away but the reason behind the singer's death was still not clear. Amid all the speculations, a toxicology report from the singer's autopsy has revealed that the level of fentanyl in his body was exceedingly high when he died, The Associated Press reported.
Prince had died on April 21, 2016. According to court documents and medical examiners, the singer was believed to have died due to an accidental overdose of an opioid painkiller - Watson 853.
The report, which has been obtained by The Associated Press, may have confirmed the reason behind Prince's death. Prince may have died of an accidental overdose of fentanyl — a synthetic opioid which is 60 times potent than heroin and 100 times more potent than morphine.
The toxicology report says that the concentration of fentanyl in Prince's blood was 67.8 micrograms per liter. The fentanyl's level found in Prince's liver was 450 micrograms per kilogram which "seem to represent overdose or fatal toxicity cases."
What is fentanyl?
According to Alcohol and Drug Foundation, "Fentanyl is a depressant drug, which means it slows down the messages traveling between the brain and body."
It is used to quickly eliminate any pain in the body as well as anesthesia. Fentanyl is also used to treat chronic, severe pain as a result of cancer, nerve damage, back injury, or any kind of major trauma.