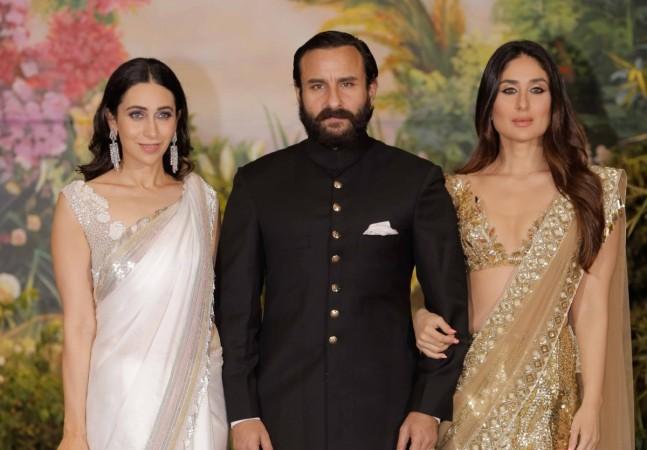 In the past two weeks, many women have named and shamed their perpetrators in the ongoing MeToo movement. Prominent names like Nana Patekar, Alok Nath, Sajid Khan, Vikas Bahl and several others have been accused of sexual harassment.
While there are still many women out there who are yet to muster courage to speak about their sexual abuse incidents, Saif Ali Khan, whose daughter Sara Ali Khan is gearing up for her Bollywood debut, feels no one has the guts to mess with his family members.
"It is a very unequal society. I don't think anyone will misbehave with my people... I don't know why I feel like this, but be it my mother or sister or wife, I feel people will not have the guts to do that with them.
"It might be because they have certain protection around them. So, we have to protect the ladies who don't have that protection around them or that aura that protects them. We have to make the place safe for the vulnerable ladies," Saif told IANS.
The 48-year-old actor has urged people to respect everyone as he feels there's more to life than "getting sh*t from each other".
"We have to come to a situation where women feel safe enough to complain immediately and matters will be taken seriously. I hope the #MeToo movement stays in future and does not die down because it will create a comfortable atmosphere for everyone."
(With IANS Inputs)