Bollywood's first ever bonafide financial thriller – Bazaar (Baazaar) is entertaining at various levels, thanks to Saif Ali Khan's suave character, but the film has a number of loopholes which if avoided, could have turned it into a much better flick.
STORYLINE
A highly ambitious lad from Allahabad, Rizwan Ahmed (Rohan Mehra) comes down to Mumbai to fulfil his dreams of becoming a big man. He idolises Shakun Kothari (Saif Ali Khan), who is one of the biggest smartest and the most wicked players in the world of stock market, and sets off in his endeavour to catch his attention.
With an acute knowledge of the stock market, some smartness and little help from his girlfriend Priya (Radhika Apte), Rizwan finally gets into Kothari's notice. Impressed by his skills and greed for success, the business tycoon takes him in his team but he certainly has his own motives behind it.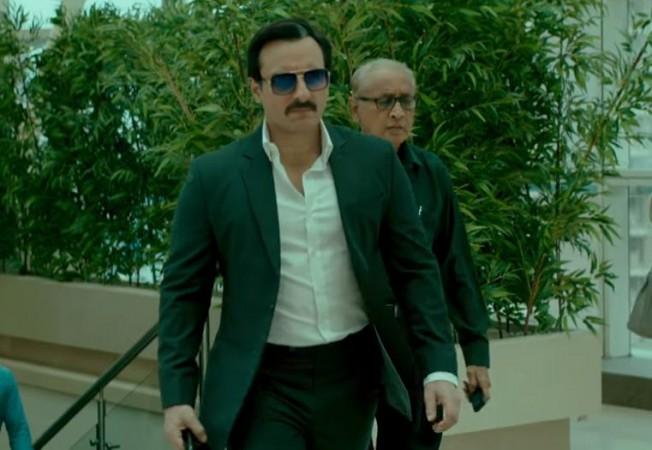 Unaware of Kothari's wicked plans, Rizwan is too happy to apprehend the evil intentions of his "guru", until he gives him the biggest shocker of his life. What follows is a revenge saga, coupled with a lot of twists.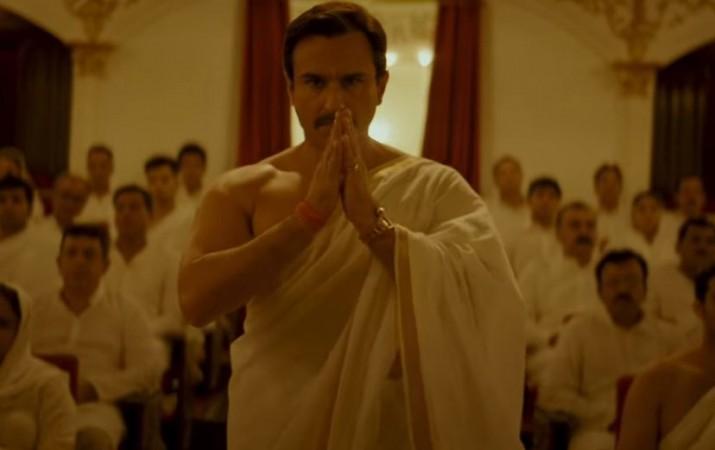 PERFORMANCES
Saif is undoubtedly the USP of the film. His suave Gujarati character with dark shades is entertaining to watch. Basically, he is a good man, who loves his daughters and wife, but he can betray anyone for his hunger for money. Saif portrays the dark role to great precision and style.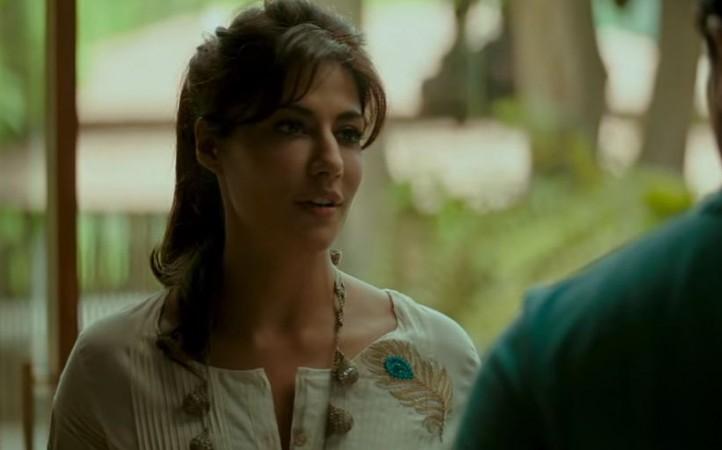 Rohan Mehra has made a good debut with a strong character in the film. He has worked well enough to make you doubt if it is his first film. Radhika is good as usual, but she does not have as much screen space as the two male characters. Chitrangada Singh as Kothari's wife – Mandira also plays a strong character, who has a voice and swag of her won. However, she has very minimal screen time to leave the desired impact. Other supporting actors in the film also did a good job.
POSITIVES
Bazaar has an engaging storyline. The film in the very first scene starts with a thrilling sequence, showing one of the lead characters almost killing himself.
The dialogues are good, and not over the board. Saif's character is the best part of the film. Performances are decent enough.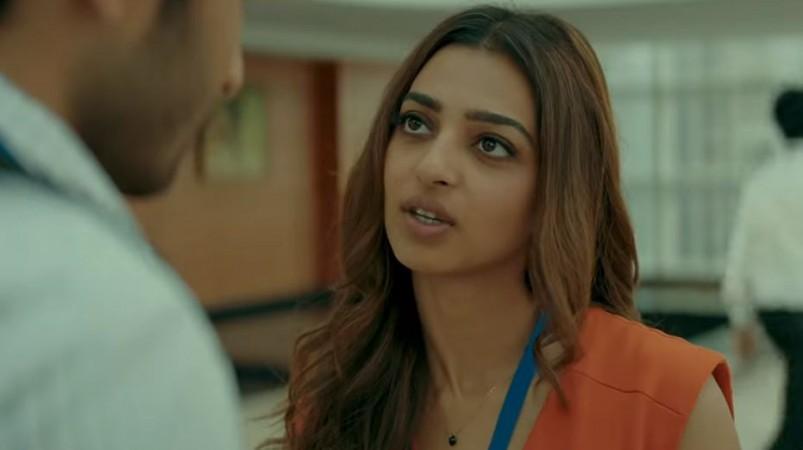 NEGATIVES
Although there are minimal songs, the makers should have avoided even those, because they certainly disrupt the flow of the film. The director somehow fails in adding enough thrill and emotions in the film, which it had the potential for. Climax of the movie is more or less predictable.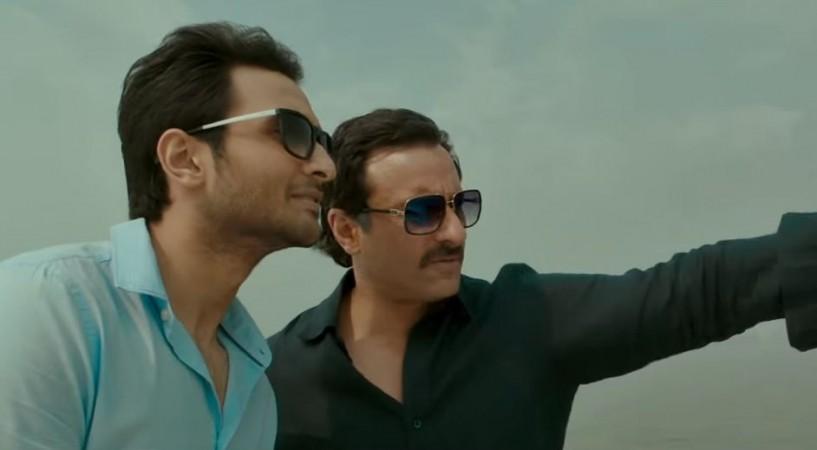 VERDICT
Bazaar is an entertaining film, for which Saif's character gets the highest credit, but the movie had the potential to be much more thrilling. Although the subject-line not utilised to the full, it is a decent one time watch.