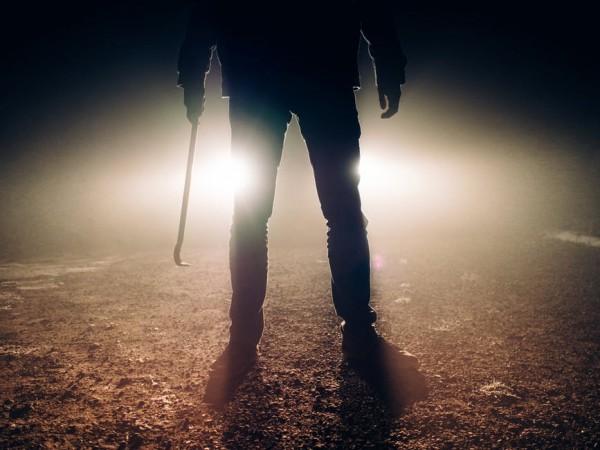 In a shocking incident, a mentally unstable man beheaded a female teacher in broad daylight at Jharkhand's Seraikela district on Tuesday, June 3. According to the police, the man even walked around the streets holding her head.
The suspect, Hari Hembrom, used to stalk Sukuru Hessa, a 35-year-old primary teacher in a government school at Khapsarai village, reports IANS.
The 45-year-old mentally unstable man had called her out of the classroom during school hours on Tuesday. When Hessa made her way out of the school premises, he hacked her to death with a knife.
The police were soon alerted by locals. When the police arrived, Hembrom was seen carrying her head around the streets. The police are yet to ascertain the motive behind the murder.
"After killing the teacher he had escaped towards the forest. Police chased him after the incident. Within a few hours, he was caught with the weapon and the victim's head," Seraikela sub-divisional police officer (SDPO) Avinash Kumar was quoted as saying by Hindustan Times.
"The police are interrogating him. Prima-facie, the accused seems to be mentally challenged. However, the police are trying to find out the reason behind the murder," he added.
Hessa was a resident of Adityapur and had been teaching at the primary school for the past two years, United News of India reported.
Following the incident, all the teachers from the school held a protest and the teachers' association called for a shut down on July 4.
In a similar incident that took place in February, a man had allegedly beheaded his wife and stored her body inside a box at Hazaribagh in Jharkhand. At first, he had filed a missing person complaint with the police but was caught when his daughter informed the police that 'something bad had happened to her mother." Upon investigating, the police arrested him on charges of murder, reports Zee News.