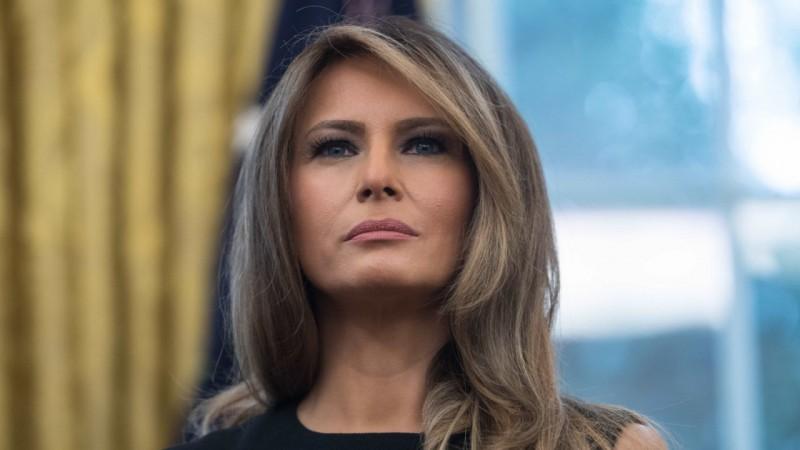 First lady Melania Trump has stated that America needs to be a country that governs with heart. She could not help but address the grim result of Donald Trump's governance after a series of images of weeping children was broadcasted by the media and discussed on social platforms.
US border and immigration laws have faced huge criticism post the separation of children from their immigrant parents at the border. The heartbreaking issue has resulted in the Trump administration being heavily criticized by more than just on social media.
Though the First Lady did not directly criticise her husband's view on the matter, Melania indicated that she "hates" seeing families being separated from the young ones at the border.
Mrs. Trump hates to see children separated from their families and hopes both sides of the aisle can finally come together to achieve successful immigration reform," FLOTUS' spokesperson Stephanie Grisham said on Sunday. "She believes we need to be a country that follows all laws, but also a country that governs with heart."
In fact, Laura Bush also confronted the public on the issue. The former first lady shared her strong views, slamming the immigration laws of the nation. She called the policy "cruel," "immoral," and one that "breaks her heart."
Both the ladies advocated the change in the practice of immigration laws. Normally, the two of them avoid getting involved into political debates, but the open criticism on the immigration policies from the two ladies has shown their concern for the children, who are getting traumatized at the border.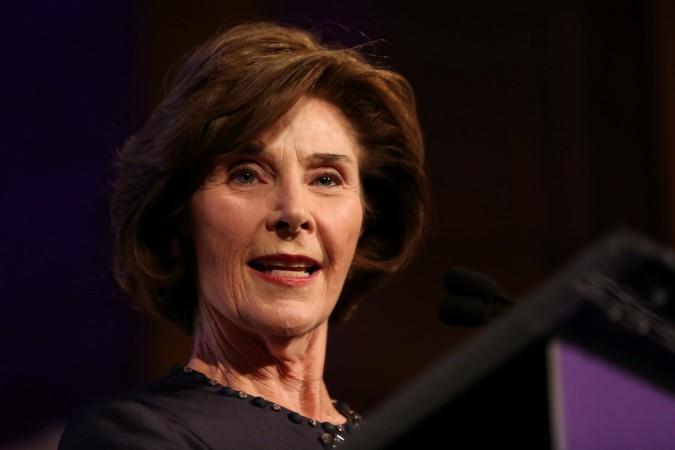 "I appreciate the need to enforce and protect our international boundaries, but this zero-tolerance policy is cruel," Mrs. Bush wrote in a column for The Washington Post on Sunday. The American administration "should not be in the business of warehousing children in converted box stores or making plans to place them in tent cities in the desert outside of El Paso," she added while comparing the incidents to the imprisonment policies of World War II.
According to the statistics obtained from government authorities, almost 2,000 children have been separated from their parents in six-week time in April and May.
In May 2018, Trump administration policy witnessed a change, according to which criminal prosecutions for those who try to enter the US illegally will be more active. As a result, more and more immigrants who are suspected of illegal crossing of the border are being jailed, thereby leaving their kids behind.
Meanwhile, a border security official defended the policies and said that it's difficult to exempt a group of people from the legal bindings. "When you exempt a group of people from the law... that creates a draw," Border Patrol's chief agent Manuel Padilla said. "That creates the trends right here."