Meghan Markle can't seem to catch a break when it comes to family. Apparently, Samantha Markle has once again hit out at the Duchess of Sussex, claiming Meghan Markle would care about her if she had $600 million.
Reportedly her newest Twitter rant came hours after a letter Meghan sent to their father Thomas Markle was published in the Mail on Sunday.
It is being reported that Meghan specifically hit out at Samantha in the letter, which illuminated just how estranged her relationship with her father has become.
'I pleaded with you to stop reading the tabloids. On a daily basis you fixated and clicked on the lies they were writing about me, especially those manufactured by your other daughter, who I barely know,' the letter read.
Hours later, Samantha was ranting about Meghan on her private Twitter account, calling her half-sister a 'narcissist'.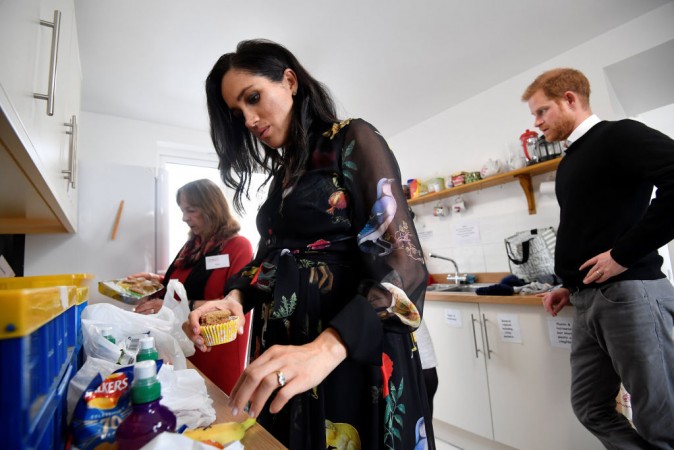 'Some narcissits (sic) were 'only children', others...wish they were,' she wrote.
Apparently, Meghan's bombshell five-page letter, sent in August last year, lays bare the true depths of the Duchess's estrangement from her father. Reportedly in elegant script, she accuses him of breaking her heart 'into a million pieces' by giving interviews to the press, fabricating stories, and attacking her new husband.
Apparently, the Duchess also admonishes her father, in anguished tones, for siding with Samantha while she 'silently suffered at the hand of her vicious lies'.
The revelation of the letter is causing waves on Meghan's side of the family. It could be causing waves at the Palace as well, but the Royal Family has kept silent about the situation. We think they are waiting for all of this to blow over. But we have to say, Meghan family seems relentless, they seem to want a piece of the proverbial pie that they think Meghan has hoarded for herself. And by the looks of it they will go to any lengths to get it. We hope Meghan survives this family crisis and we wish her well.