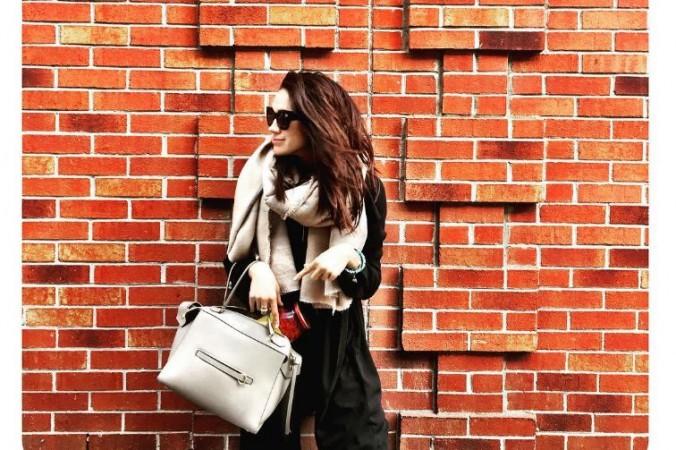 Prince Harry is yet to propose to Meghan Markle, but she has already started preparing herself to become a princess. And the first thing she has done is to say no to sexy and intimate scenes on legal drama Suits.
Also Read: This love nest will play home to Prince Harry and Meghan Markle
Meghan is well aware that all her moves will be scrutinised once she is engaged and that is why she needs to change her life, reports suggest. This means she will not be doing any lovemaking scenes or mostly naked scene with his on-screen boyfriend Mike (Patrick Adams) for Suits. The actress has reportedly said no to steamy makeout scenes and skimpy outfits, E! News reported.
She has taken a break from social media that has resulted in positive image building. And now she has shifted her focus in line with royal interests. According to the tabloid, the actress is now using her platform to talk about more serious issues and not just post selfies and sexy fashion shoot photos.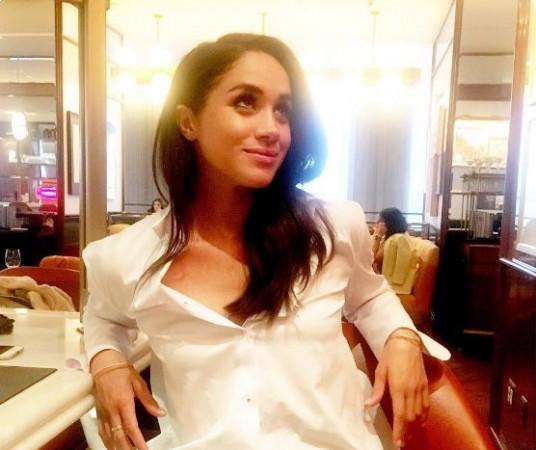 Harry and Meghan's public appearance hints that the two are ready to settle down and despite their long distance relationship, they are determined to make it work.
"She's at a place in her life where she is ready to settle down and have children. She wasn't necessarily there in her previous marriage. Harry and Meghan are very aligned in what they want for their future," E! News quoted a source as saying.
"She knows that a future with Harry will mean refocusing some of the interests and goals she had before they met but she is ready for that. She has achieved so much in her life, she's been a huge success and she is satisfied to be by his side while he fully faces the life he was born into. She can't wait to start this next chapter with him," the source added.