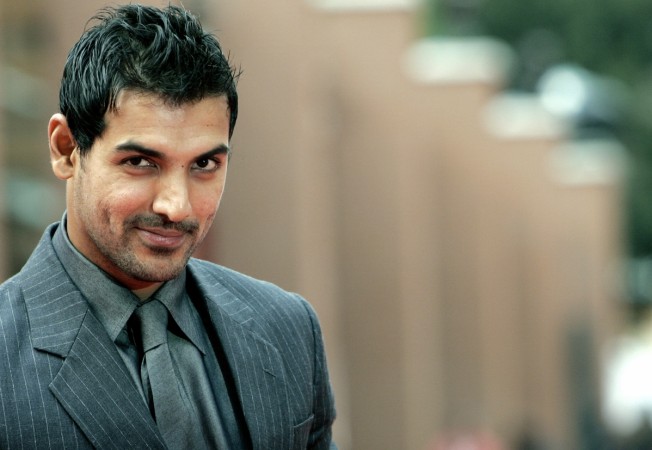 After veteran actor Rishi Kapoor, Force 2 actor John Abraham has expressed sadness over the death of the two Kannada actors – Anil Raghav and Uday. The Force 2 actor, in a conversation with a leading daily, said that the death of the two stuntmen on the sets of Kannada film Masti Gudi has disturbed him.
"I take this pointless death of the two actors very personally. This accident is horrific, shameful and avoidable," Abraham told DNA. "After I heard about what happened to those poor unfortunate boys, I decided to post the video. I wanted people to see the pain that we actors have to go through when a stunt goes wrong. I wanted a record of the pain I went through for future reference."
The actor also pointed out that the movie team did not take proper safety measures before jumping into the lake. "I believe one of those boys who drowned clearly told the producers he couldn't swim properly. There was no proper permission for them to jump in the lake, no safety measures. I think the producers should be held culpable. These are human lives we are talking about. How can someone's life be taken so lightly?"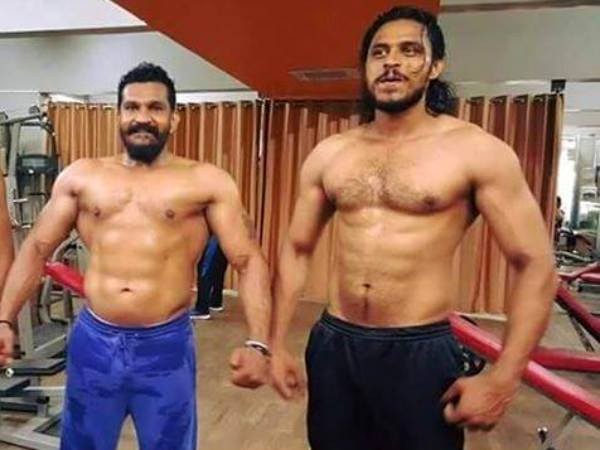 Talking about the stunts scenes, Abraham said that the action movies need to be taken seriously and given due credit. "I don't think stunts on our films can be taken lightly any longer. Today's audience is educated in world cinema. They know when we are faking a stunt. Body double nahin chalega. Besides, in my case, looking at my size finding a body double would be rather tough."
"We take risks with our lives. At least grant us the respect we deserve. When we actors injure ourselves, we almost lose our lives for two minutes of thrills, what do we get in return? An anxious producer wanting to know when we can return to shooting?"