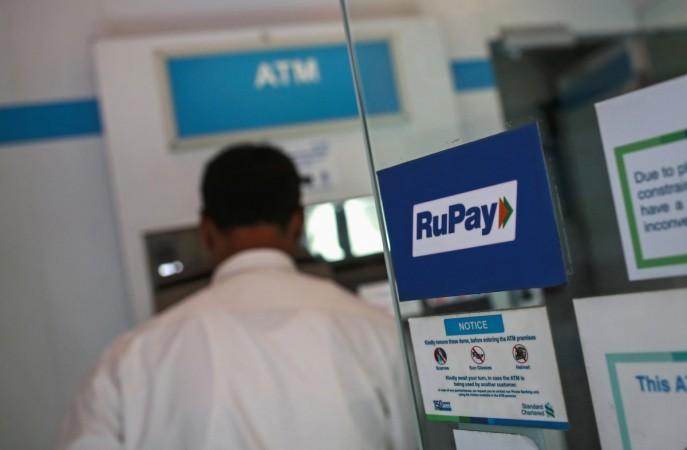 Mastercard has complained to the US government that Prime Minister Narendra Modi is using the nationalism plank to promote domestic payment network and that the government's protectionist policies were stifling the growth of foreign payment companies, reports Reuters.
In the last few years, Modi has promoted 'RuPay', the indigenous payment network, and it has gone on to break the monopoly enjoyed by American payment giants like Mastercard and Visa.
More than 50 percent of India's 100 crore debit and credit cards now use the RuPay payment system, which has caused other companies like Mastercard to struggle to expand in one of the world's largest growing market.
Modi has publically said that using RuPay is like serving the country as the transaction fee stays in the country which in turn helps build schools, hospitals and highways.
On June 21, Mastercard complained to United States Trade Representative (USTR) saying that Modi associated use of RuPay cards with nationalism and using it was akin to serving the country. It added that though the promotion of digital payment was commendable but the government in India adopted measures which were detrimental for foreign competitors.
Of late, US companies have highlighted policies adopted by the Modi government which they say are protectionist. This year, an Indian law which makes it mandatory for tech companies to store data in the country was opposed by US companies who say the move raises costs.
Mastercard has India-born Ajay Banga as its president and chief executive and has planned to invest $1 billion in the crucial India market for 2014-19. Mastercard has 2,000 people working in India which constitutes 14% of the company's global workforce and the largest after US.