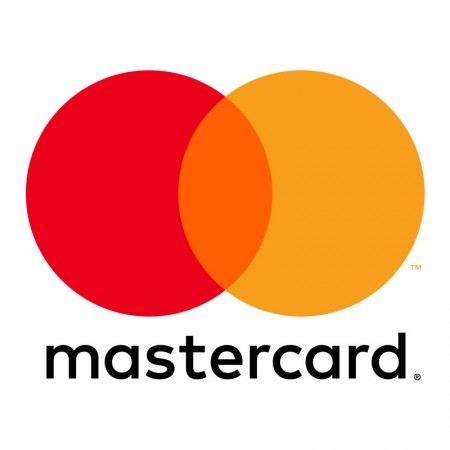 Mastercard recently revamped its red and yellow logo, saying it wanted to re-position itself better in the minds of consumers in a fast-changing digital world.
The changes by the payments and technology company are so subtle that they won't be noticed at first glance, given the company has retained the overlapping red and yellow circles that have a strong brand recall among consumers worldwide. The characters and the font style have undergone a change — from "MasterCard" to "mastercard".
To put things in perspective, the change will have to reflect on about 1.60 billion credit, debit and prepaid cards in circulation carrying the ubiquitous logo.
According to The Nilson Report for 2015, there were about 10.25 billion credit, debit, and prepaid cards in circulation at the end of the year, of which Mastercard accounted for 15.35 percent, or about 1.57 billion.
Explaining the thought process behind the change, Mastercard said "the ability to thrive in a digital age" and position "Mastercard as a forward-thinking, human-centered technology company" was the central idea behind the exercise.
"To thrive in this new digital world where business moves faster than ever, we want to modernize and elevate the brand in a design that is simple and elegant, yet unquestionably Mastercard," Raja Rajamannar, chief marketing and communications officer, said in a statement.
The next steps will commence soon, with the company rolling out the new look to all mastercard products, communications later this month, beginning with Masterpass, the digital wallet from the company.
In related news, MasterCard on Thursday announced that it will be acquiring 92.4 percent stake in London-based payments technology company VocaLink for £700 million (about $920 million), with an exit option for the other shareholders.
"VocaLink's existing shareholders have the potential for an earn-out of up to an additional £169 million (approximately US$220 million), if performance targets are met. This transaction is subject to regulatory approval and other customary closing conditions," Mastercard said in a statement.
VocalLink reported revenues of £182 million and processed more than 11 billion transactions globally.
"VocaLink is a unique company with outstanding technology, assets and people. We look forward to investing in and maximizing the technology, and embedding it in our products and solutions, both in the UK and around the world," Ajay Banga, president and CEO, Mastercard, said in the statement.