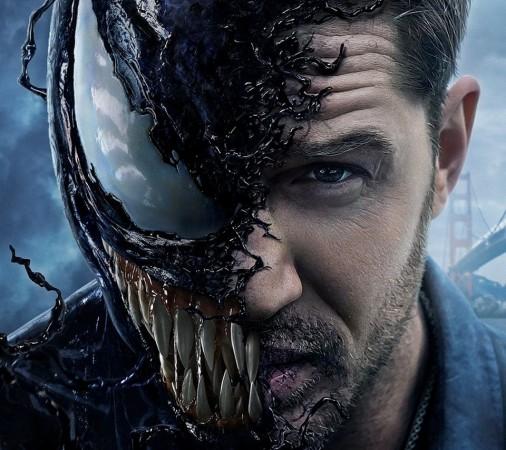 There's good news for Marvel fans. Sony and Marvel will continue their partnership through 2020. Two new Sony/Marvel movies are scheduled to hit screens in 2020.
A representative from Sony told IGN a currently "untitled Sony/Marvel" film will reach the big screen on July 10, 2020, and an "untitled Sony/Marvel sequel" is set to arrive in theatres on October 2, 2020.
Even though both projects are currently untitled, it is quite likely that one of these movies will be a sequel to this year's smash hit Venom, starring Tom Hardy. The other film is most likely to be the Jared Leto-led Morbius film. The vampire/superhero movie is set to begin production in 2019. The Morbius movie will be helmed by "Safe House" director Daniel Espinosa and produced by Avi Arad and Matt Tolmach.
Sony is keen on exploring the other IPs that their Spider-man license affords them like Black Cat, Silver Sable, Kraven the Hunter, and Silk. All these characters will most likely receive their own films in future, though it is too early to tell. Sony has a history of dropping potential Amazing Spider-man spin-off projects in the past. Sinister Six anyone?
But now with the exceptional success of their first proper Spider-man spin-off Venom at the box-office. Things are looking up for these secondary characters. Venom made nearly 780 million dollars in the worldwide box-office, not bad for a villain.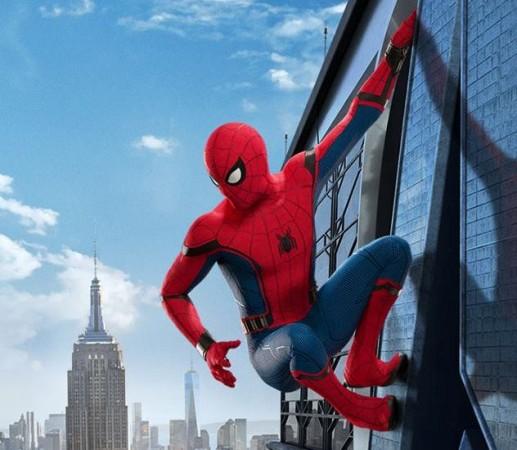 Spider-man himself will hit screens next year in the Avengers sequel, followed by the sequel to Spider-man: Homecoming which has been titled Spider-man: Far From Home. Tom Holland plays the titular Spider-man in the Marvel Cinematic Universe.