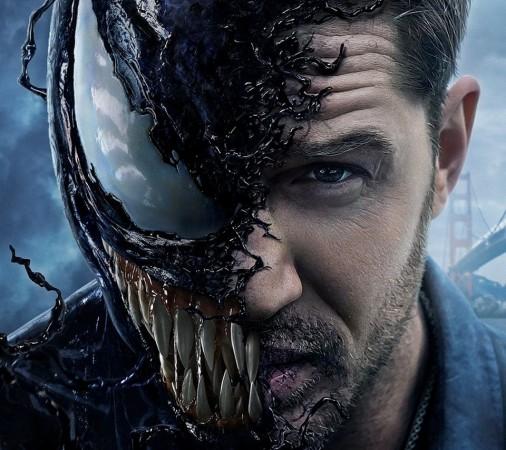 Sony has a slew of Marvel comic book characters under its belt. While the production house has been experimenting with variants of Spider-Man, Sony is working on several other comic book stories like Venom and Morbius The Living Vampire to name a few.
The film production company has now officially named its Marvel Cinematic Universe and it is hardly different from the Disney one. Sony has internally dubbed their MCU as Sony's Universe of Marvel Characters, or SUMC.
The franchise name was shared along with Sony's plans for the future of Spider-Man and the characters in it. Variety reported that Sony has about 900 characters licensing pact with Marvel and they have great plans for them.
"We're focused on being faithful to the comics," Columbia Pictures president Sanford Panitch told Variety. According to the report, Sony will explore Venom in a series of sequels and standalone films. The expanding world will witness more heroes and villains from the Spider-Man universe hit the big screen.
Previously, Sony revealed its plan to turn Marvel villain Morbius into a movie featuring Jared Leto. The studio now confirmed that it is developing movies based on Silk, Jackpot, and Nightwatch. There were also plans on making a Silver & Black movie however the studio is scrapping it and focus on Black Cat alone.
"We believe Black Cat is enough of her own character with a great backstory and a canon of material to draw from to justify her own film," Panitch said. And she's not the only female character that will have a space of her own. Fans will be introduced to many more powerful women comic book characters in the time to come.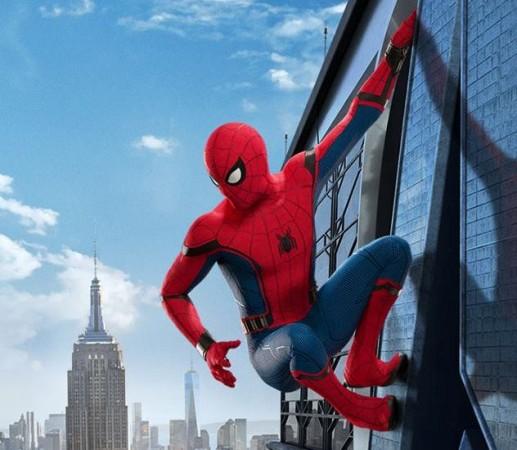 "Spider-Man connects to a lot of the characters. There are villains, heroes, and antiheroes, and a lot are female characters, many of whom are bona fide, fully dimensionalized, and utterly unique," he said. "We feel there's no reason the Marvel characters shouldn't be able to embrace diversity," he added.
As of now, here are the movies that are in the making or set to release under Sony's Marvel Cinematic Universe:
Venom
Spider-Man: Far From Home
Morbius The Living Vampire
Black Cat
Silver Sable
Jackpot