Just minutes before CRPF jawan Sukhjinder Singh died in the Pulwama attack on February 14, he had sent a video to his wife.
Singh, who was part of the 76 Battalion, sent the video while he travelling on a CRPF bus on the Jammu-Srinagar Highway. Singh's wife saw the video on Friday, one day after her husband died in the attack by Pakistan-based terror outfit, Jaish-e-Mohammad (JeM). Singh left behind his wife, their seven-month-old son and his parents.
The attack, which martyred over 40 CRPF, was one of the deadliest attacks in Jammu and Kashmir's history and increased tensions between India and Pakistan. Pakistan, however, denied any role its government had in the assault and said that it would assist in any investigation as long as India provides actionable information.
Pakistan Prime Minister Imran Khan also said that the country would retaliate if India launches an attack on it.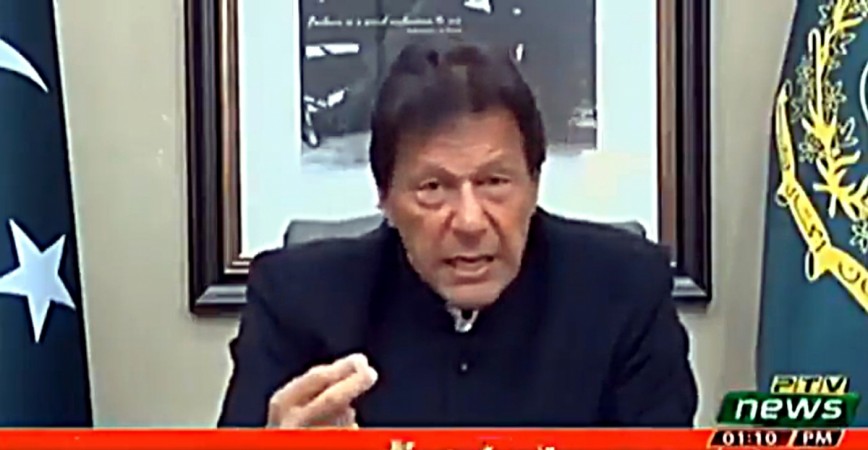 India now hopes that JeM leader Masood Azhar will be put in the global terrorist list by the United Nations Security Council (UNSC). It has the backing of France. However, it is suspected that China, which has been a longtime friend of Pakistan, will block this attempt in the UNSC.
India has gone on to remove the Most Favoured Nation status from Pakistan. The country is also under a lot of pressure to curb terror-funding. The Financial Action Task Force, based in Paris, put Pakistan in the greylist. It has given it time till October to show that it has put an end to terror-funding or it will join Iran and North Korea in the blacklist.
Once in the blacklist, Pakistan will be downgraded by the International Monetary Fund and will find it difficult to receive monetary support from the international lender.
Intel has also revealed that JeM terrorists are planning an attack on Indian security forces on a larger scale. While it is not certain if the attack will take place in Jammu and Kashmir or outside the state, one thing intelligence is sure about is that the terror outfit is aiming at a mass casualty-situation.