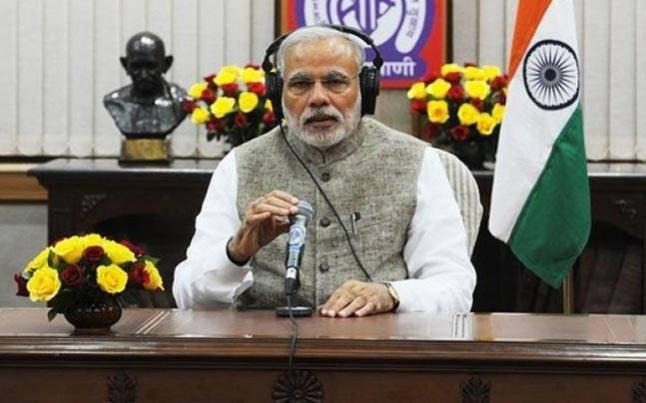 "Tomorrow, January 1, is special. We welcome those born in the 21st Century to the democratic system as they will become eligible voters," said Prime Minister Narendra Modi on Sunday, December 31 during his last Mann Ki Baat radio address of 2017.
"New India is not about VIPs, but EPI (every person is important)," he said in what was is 39th Mann Ki Baat address overall.
He pointed out that New India offers everyone a platform to fulfil their dreams as the country rises above casteism, communalism, terrorism and corruption. "Peace, Unity and Goodwill" will be the driving forces for New India, said Modi.
Modi also mooted a "mock Parliament" where all 18-25 year olds would be able to gather and decide how India's goals can be accomplished by 2022 and recreate the country as dreamt by our freedom fighters.
He also said: "It is now time that a system is created where newest development opportunities are easily accessible for the youth of New India as they turn 18," assured Modi in his radio address.
Empowering Muslim women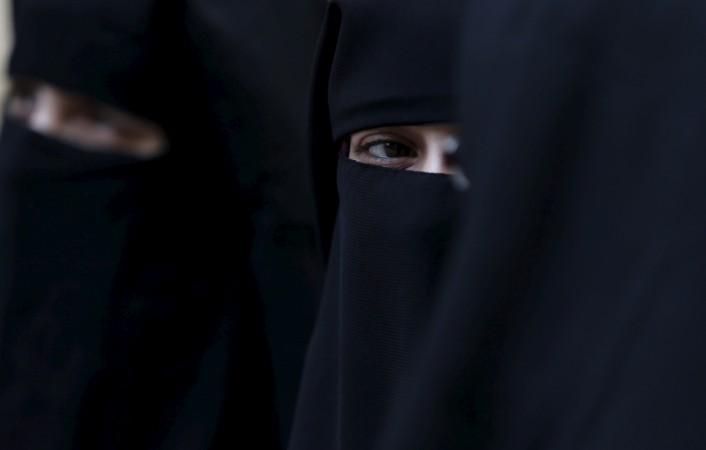 Referring to the Triple Talaq bill passed in the Lok Sabha on December 28, Modi said: "Today, in this episode of Mann Ki Baat, I want to share one such thing with you. It had come to our notice that if a Muslim woman wants to go on Haj, she must have a 'Mehram' or a male guardian. Otherwise, she cannot travel, it was discriminatory. We have changed this rule and this year, 1,300 women applied to go without a male guardian."
Swachh Bharat
Taking his Swachh Bharat programme a step forward, Modi said: "A cleanliness survey will be conducted from January 4 to March 10, 2018, to evaluate achievements in cleanliness level in our urban areas."
Kashmir
Hailing Kashmir's young women, Modi said: "Just last week, I had the chance of meeting some daughters of Jammu and Kashmir. I was amazed by spirit they had, the enthusiasm in their hearts and the dreams they nurtured."
Modi then mentioned one Anjum Bashir Khan Khattak, who topped the Kashmir Administrative Services Examination despite being surrounded by terrorism and hatred in and around the Valley.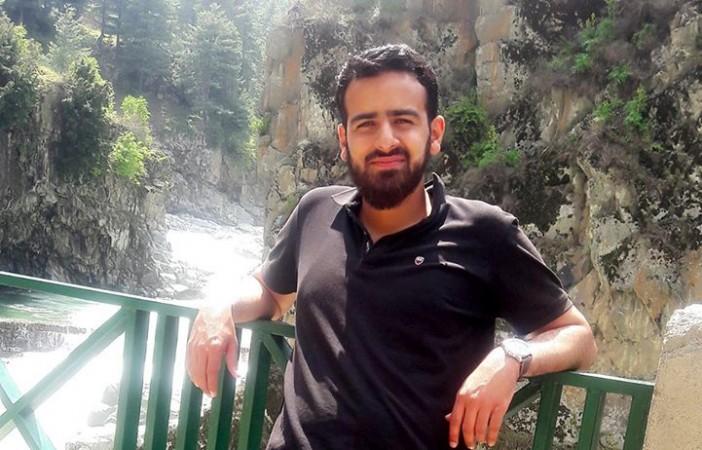 "You will be surprised to know that terrorists had set his ancestral home on fire in 1990. Terrorism and violence were so widespread there that his family had to leave their ancestral land and flee from there.
"As a child, Anjum never gave up hope. He chose a different path for himself – a path of serving the people. He overcame the adverse situation and scripted his own success story."
ASEAN cooperation
Modi also said: "January 26, 2018, will especially be remembered through the ages. The Republic Day will be celebrated with leaders of all 10 ASEAN countries coming to India as Chief Guests."
He added: "This time, not one but 10 chief guests will grace the Republic Day. This is unprecedented in India's history.
"ASEAN completed its 50 years of formation in 2017, which also marked 25 years of India's partnership with ASEAN. On January 26, the arrival of great leaders of 10 nations of the world as a unit is a matter of pride for all Indians."