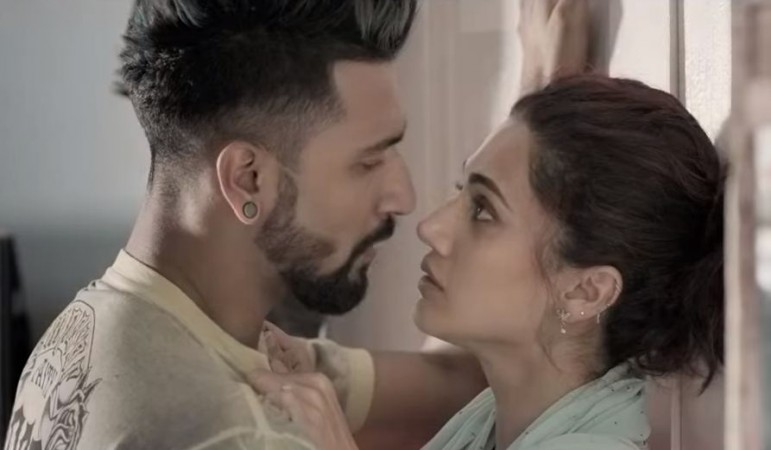 Recently released Manmarziyan (Manmarziyaan) became a victim of piracy as the full movie has been leaked online.
Just after two days of its release, Manmarziyan has been made illegally available on torrent websites for users to download it for free.
Although the pirated print is of poor quality, users of the torrent sites have been given free hand to watch the full movie illegally. The government and the industry have been taking strong measures to curb piracy, but the menace is still standing strong.
Manmarziyan had an average box office run over the first weekend and this incident of the movie getting leaked online can further affect its collection in coming days.
Almost every Bollywood movie has been leaked online in the recent past. While the films are made available on internet one or two days after the release, in some rare cases they get leaked even before the official release.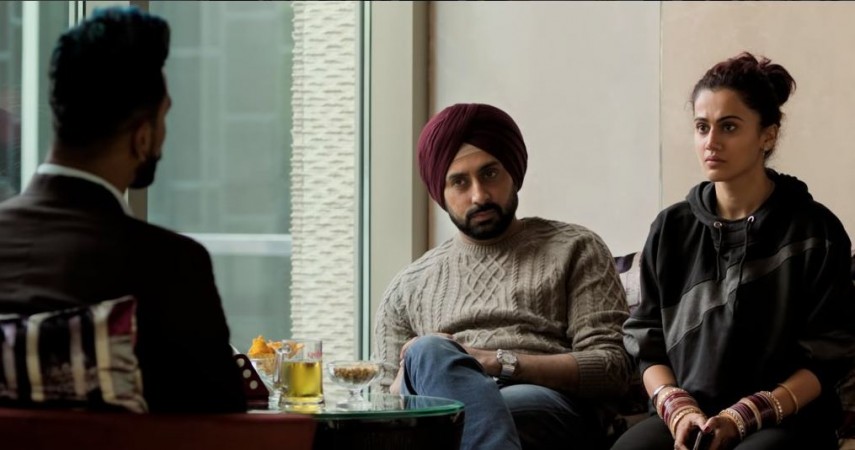 Directed by Anurag Kashyap, Manmarziyan features Abhishek Bachchan, Taapsee Pannu and Vicky Kaushal. The film received rave reviews from the critics and has also been much appreciated by the majority of the audience.
This is the first time Kashyap came up with a love story. All the stars have been highly praised for their performances, and the director also received accolades.