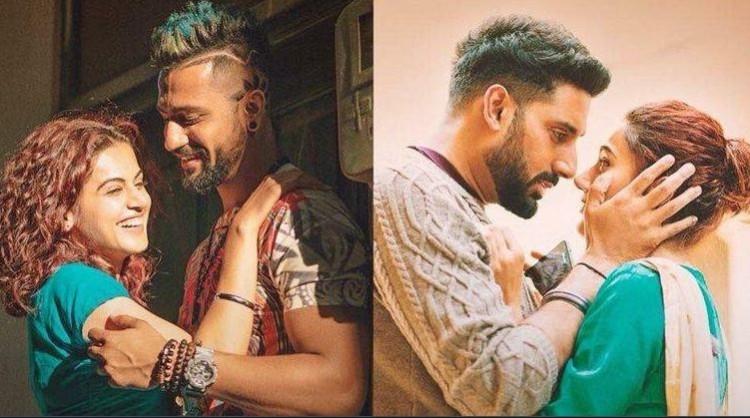 Anurag Kashyap is known for making violent and dark movies, but for the first time, the director has tried his skills on creating a love story called Manmarziyan (Manmarziyaan). And guess what. He has hit the bull's eye right away.
STORYLINE
Vicky (Vicky Kaushal) is a self-proclaimed DJ and a spoiled brat with a good heart. His lady love Rumi (Taapsee Pannu) is equally crazy and stubborn but is much more mature than him. The two are deeply in love, and cannot stay separated for too long. Everything goes perfectly in their lives until Rumi's guardians catch the lovebirds having 'fyaar' (a term used by the characters to mean sex).
Fearing getting a bad name in the society, Rumi's family decides to get her married to someone, but she is adamant to be only Vicky's wife. Somehow she manages to convince her kin, but irresponsible Vicky panicks even with the thought of talking to her family for marriage.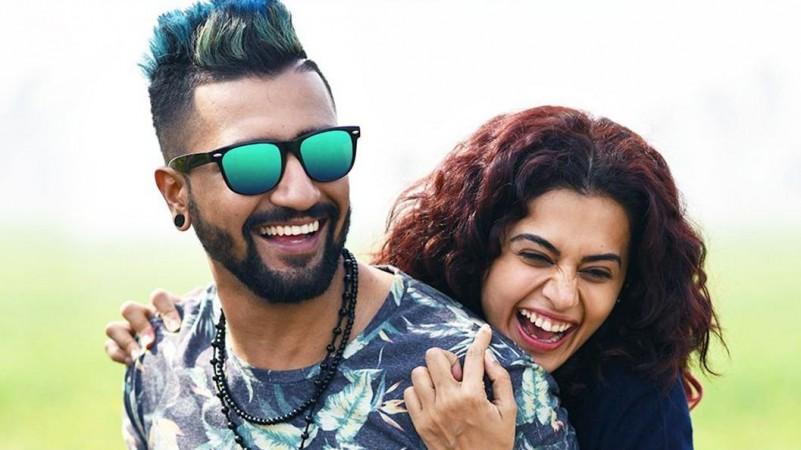 A lot of drama follows, and then a complete 'husband material' man Robbie (Abhishek Bachchan) meets Rumi through a marriage broker and falls in love with her. However, the girl is still madly in love with Vicky, who also desperately wants her back, but marriage is still a big issue for them.
The triangle love story gets even more complex as the film proceeds, and a lot of drama, emotional breakdowns happen.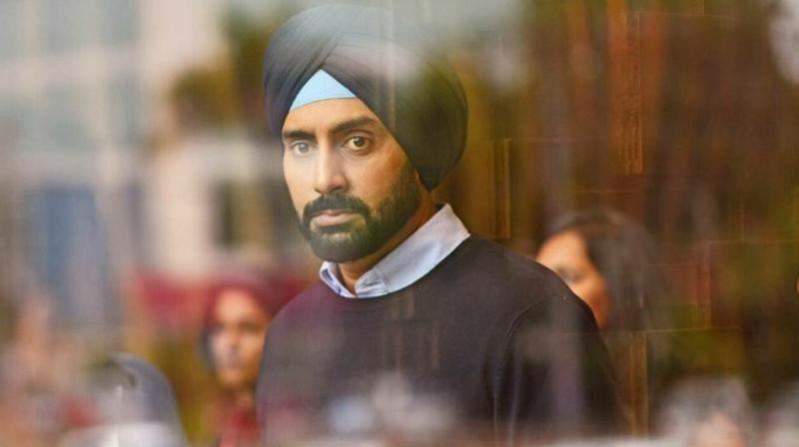 PERFORMANCES
Manmarziyan is absolutely top notch in terms of performances. Taapsee as a hot-headed but soft-hearted girl is brilliant. She pulls off all the expressions of anger, frustration, guilt, and sorrow to great perfection.
This is yet another stellar performance by Vicky as well. Despite sporting a "shuttermurg" look and portraying a character of a man who keeps repeating his mistakes, one will feel for the character. He certainly entertains with his crazy antics and at the same time, makes you touchy with his emotions.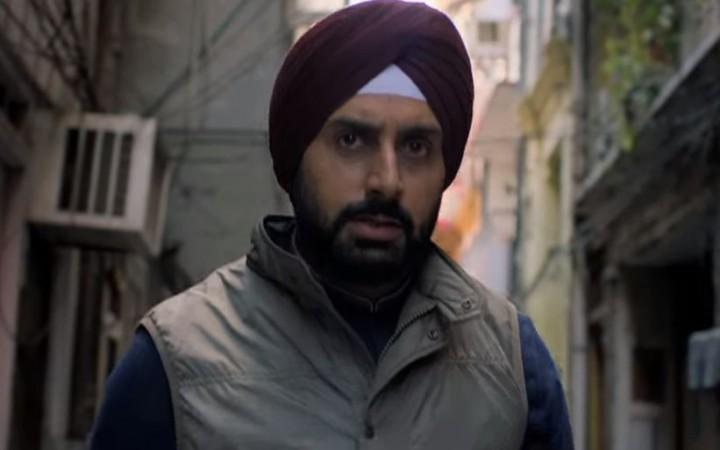 Abhishek as a mature and sorted man is excellent too. He is one of those too-good-to-be-real guys, and his character is likely to make many women wish to have such a husband. The junior Bachchan has certainly made a strong comeback.
POSITIVES
Apart from the wonderful performances, Manmarziyan has an engaging plot with a good mix of funny one-liners and intense emotional moments. The first half of the film has a good dose of humour and fun-filled moments. The direction and screenplay are unique as well as good. Songs and background score further add to the emotions and the beauty of the film.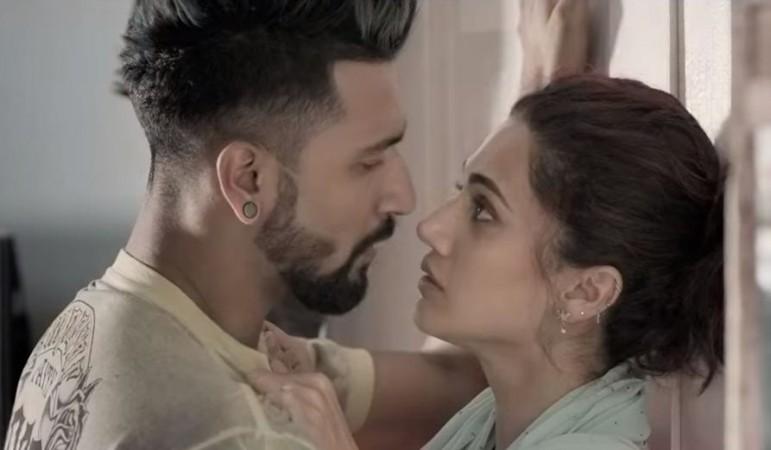 NEGATIVES
The second half of the movie has been dragged too much. It could have been a little crispier. Another drawback of the film is it appears to be too unrealistic at certain points. For instance, despite being a typical middle-class Indian family, the reaction of Rumi's kin is too low key when they find their girl getting intimate with a guy inside their house.
VERDICT
Blessed with top-notch performances and powerful direction, Manmarziyan is a beautiful film. It may not cater well to the masala-seeking audience, but it has an ample dose of entertainment and emotions. Although little dragged in the second half, this beautiful film deserves to be watched. PS: It might make you feel afraid to fall in love.