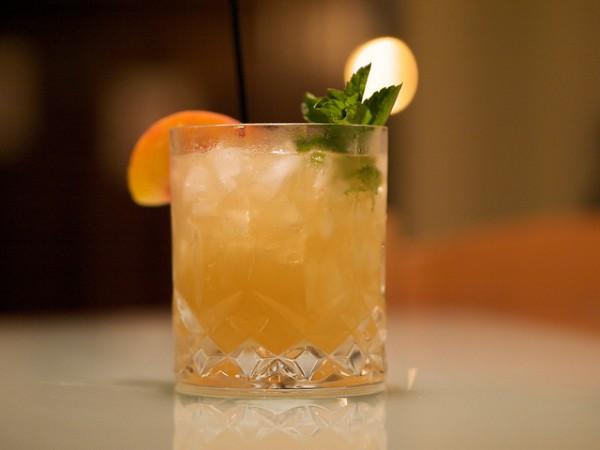 If you are going drinking in Canada, be careful, because you might end up finding a man's frostbitten toe in your drink. And if you happen to lack the taste for severed toes, you should perhaps avoid drinking the famous Sourtoe Cocktail.
A man recently donated his three toes, after losing them to frostbite, to a remote Canadian bar for use in a signature drink, the Sourtoe Cocktail. The drink is meant to contain a real human toe, which has been dehydrated and preserved in salt.
Nick Griffiths, a competitor from Britain, suffered a severe frostbite during a race in the Canadian Yukon in February. His three toes had to be amputated and Griffiths, instead of throwing them away, decided to donate them to the bar.
Griffiths competed at the Yukon Arctic Ultra. It requires the participants to race across frozen (minus 50 degrees Celsius) wilderness of the Yukon Quest Trail on foot, sleds and mountain bikes, reported Live Science, citing the race's website.
When Griffiths lost his toes, a hospital nurse told him about the bar called the Sourdough Saloon, in the Yukon Territory that serves the Sourtoe Cocktail. The bar was apparently happy to accept the toes, reported The Star. Griffiths also told the website that the surgeon gave him the amputated toes in vials of medical-grade alcohol.
Sourdough Saloon has been selling Sourtoe Cocktail since 1973. Initially, they used a toe that allegedly belonged to a famous Canadian bootlegger. The cocktails are made under the close supervision of a "Toe Captain" and patrons need to touch the toe with their lips to get an official certificate for consuming the "daring" drink. However, patrons are not allowed to swallow the toes or steal them.