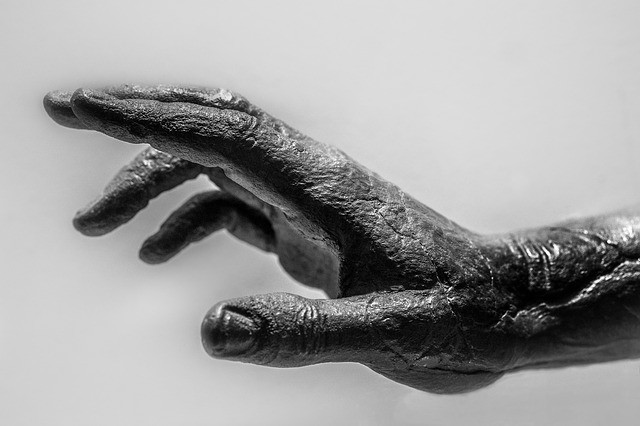 The Russian police recently found more than four dozen severed hands in a frozen river in the city of Khabarovsk in southeastern Russia. Initially, a local spotted a single hand, which led to the discovery of a bag with another 53 hands.
After the initial investigation, officers had no clue how the hands ended up there or to whom they belong. But recently, Russian authorities said probably the hands were disposed of by a local forensics lab with following proper rules.
"The biological objects (hands) found are not of a criminal origin... but were disposed of in a manner not provided for by law," said Investigative Committee of The Russian Federation, according to ivescience.com.
Some media houses also suspected foul play and said it might be some form of gruesome punishment for theft.
Medical bandages and hospital-style plastic shoe covers were found next to the remains, according to Siberian Times. This led to the speculation that the hands were probably cut off dead bodies in a medical institution. However, no one knows why anyone would do that.
Investigators have found fingerprints on one of the hands and are checking the others. All of the hands had been cut off from the wrist.
The location where the hands were found is a popular fishing place and is only 30 kilometers (18.6 miles) from the Chinese border.
Locals said that they did not see anything suspicious in the area, reported Siberian Times.
Last year, a Russian couple confessed to having killed and eaten 30 people. Dmitry Baksheev, 35, and his wife Natalia, 42 even kept remains of dogs and cats next to steamed and frozen human parts in their fridge.
The police had also found one of the victims' body parts pickled and kept in a jar.