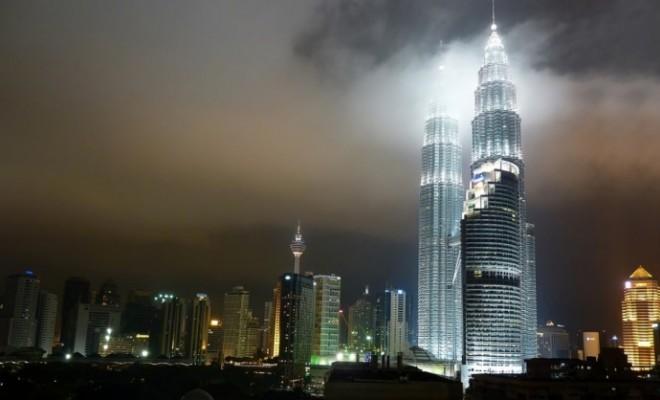 A young boy was crushed to death after being trapped between the elevatorand elevator shaft, at the Desa Tun Razak Public Housing Project, near Kuala Lumpur, on Wednesday.
The incident which occurred at 12:50 pm had 11-year-old Khairul Amir Azri Lani and his friends taking the elevator to their respective flats after returning from school.
Amir was to get off on the 15thfloor where his family lived but the lift got stuck between the second and third floor. When he tried to get out through a gap of the elevator above the third floor, the elevator began to move and Amir's head was eventually crushed.
Mohd Nor Asyriq Mohd Zafridin, 17, who was present in the elevator recalled the grisly incident, "At that time, Amir hesitated to jump out but when he tried to jump suddenly the elevator moved down causing its ceiling to pin his head against the lift shaft," reported Bernama.
At the time of the incident, the lift was carrying 18 people most of whom were children.
An emergency call was made to Kuala Lumpur Fire and Rescue Department at 1.16 pm to rescue the people most of whom had panicked seeing the bloody incident.
"The rest of the victims were brought to the lobby level. The elevator was not supposed to move down (when the tragedy happened) and we believe there was a technical problem," Kuala Lumpur Fire and Rescue Department assistant director (operations) Azizan Ismail said.
The victim's body has been sent to Universiti Kebangsaan Malaysia Hospital for a post-mortem.
Amir's family is now considering legal action against the City Hall and the building's maintenance contractor for overlooking the technical glitches in the elevator.