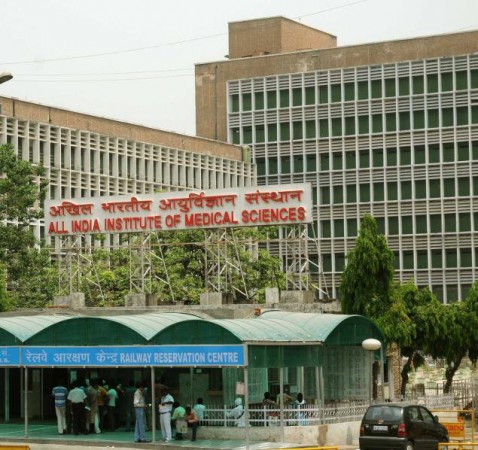 A 28-year-old pregnant woman and at least four others were injured when an elevator crashed at All India Institute of Medical Sciences (AIIMS) in New Delhi on Saturday morning.
"The door did not open on the second floor and then there was a sudden drop. The lift fell and then landed with a thud," one of the occupants of the elevator said.
"The door opened slightly and those inside, including me, forced the door open and helped people get out. The lift was nearly knee-length below the flooring when it finally came to a stop," he added.
According to AIIMS media and protocol division chairperson Dr Aarti Vij, there were 20 occupants inside the elevator. "There were 20 persons in the lift, including an operator and a hospital staff, when the accident occurred around 9.30 am. The main Emergency and Trauma Centre was informed and five injured persons were shifted to Emergency for treatment. All five are now stable," said Vij.
The pregnant woman has been identified as one Shweta Sinha from Kalkaji in New Delhi. She was in AIIMS with her brother-in-law for a routine checkup when they chose to opt for the lift in order to get to the top floor.
Describing the moment, Shweta's brother-in-law said, "The lift was on the second floor and before the door could open it just fell down and people lost their balance because of the sudden jerk. The person standing in front of Shweta fell on her leg."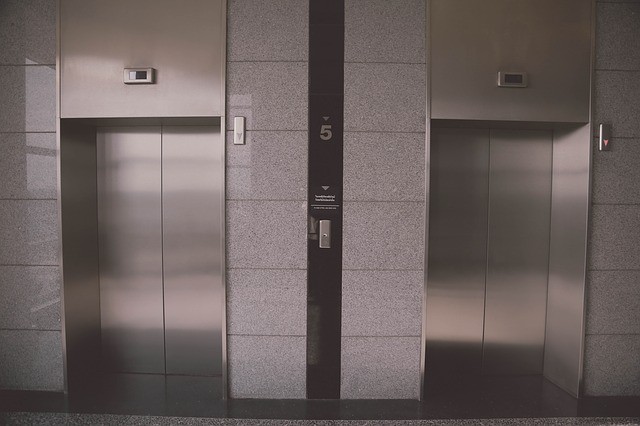 Reports said that Shweta suffered a fracture on her left leg and underwent an ultrasound and a CT scan.
A probe committee has been formed after a case was registered under sections 287 (negligent conduct with respect to machinery) and 337 (causing hurt by act endangering life or personal safety of others) of the Indian Penal Code.
Dr DK Sharma, the medical superintendent of AIIMS and who will head the probe committee said, "There has never been an incident like this at AIIMS in the past. A committee has been set up to look into what caused the problem with the lift on Saturday."