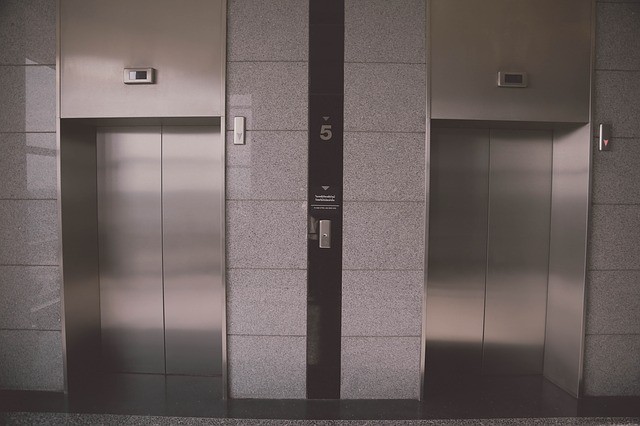 A boy got stuck in a lift in China due to a short-circuit that happened because he peed all over the control buttons.
The shocking incident was reported from China's Chongqing City. The entire act was recorded on a surveillance camera and the footage was later published by the Ministry of Public Security on the Chinese microblogging website Weibo with the headline: "Stop being naughty!"
The video, whose date stamp says it is from February 23, shows the boy entering the empty elevator alone. He is then seen unzipping his pants and peeing all over the control board.
He then zips up his pants and waits for the lift to reach his floor but, it starts malfunctioning. The door is seen slamming and the buttons flashing at the same time before the lights turn off.
An investigation revealed that the urine had messed up the lift's wiring.
The boy was later rescued and was not injured, but it is not clear if any action was taken against him or his parents, reported South China Morning Post.
Meanwhile, the father of the boy questioned the authenticity of the footage and said that his son cannot urinate that high, reported BBC, citing Beijing News.
The video has garnered over 20,000 comments on Weibo, until the time of publishing this article. While some internet users blamed the parents and said the repairmen cost should go from their pockets, others said that boy should have got stuck inside, reported The Straits Times.
An elevator surveillance video from last year had revealed something much worse. The video, from December 2017, showed a woman punching a toddler in an elevator in Zhenghou City of China's Henan Province.
She was even spotted aggressively shaking the stroller after dropping the baby in it. She was arrested following a complaint from the baby's mother.
Watch the new video here: