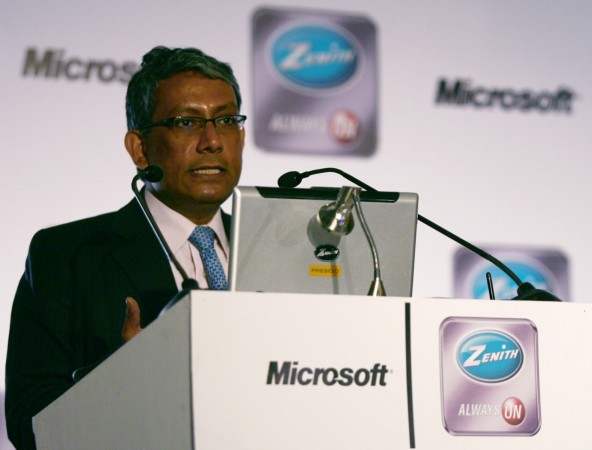 Infosys co-chairman Ravi Venkatesan said on Friday that it would not be appropriate to make the investigation report into the Panaya deal public. He said that the report contains enormous amount of detail, and it would not be appropriate to make the report publicly accessible, the Financial Express (FE) reported.
Earlier, Infosys co-founder N R Narayana Murthy, had written a mail to the board, asking them to make all investigation reports into the acquisition of the Israeli technology company public.
Financial Express quoted Venkatesan as saying during an interview to TV channel ET Now that the company had thought through Murthy's suggestion, but decided that it would not be appropriate to make the report public. "The board is of the view that the manner in which Infosys has disclosed is appropriate," Venkatesan said.
He said that in case anybody had any issues with the Panaya deal, they could approach the regulator. "It is entirely possible that somebody is still not satisfied and if there is any shred of evidence that they have I would suggest that they should be more forthcoming and bring it to either the attention of the regulator or Gibson, Dunn or anyone else so that it can be looked at."
Venkatesan told ET Now that he strongly believed that in the absence of evidence, people are innocent until proven guilty. "I think we have to presume people are innocent until proven guilty and if you keep sort of add this at some point it degenerates to a witch hunt," FE quoted Venkatesan as telling the TV channel.
The Infosys founders have raised several contentious issues in recent months where they felt that the present management of the company have been negligent or not been slow to take action. Issues raised by the founders included the quantum of salary hike given to the CEO Vishal Sikka and the size of the severance packages given to former CFO Rajiv Bansal and former General Counsel David Kennedy, which they felt were immoderately high.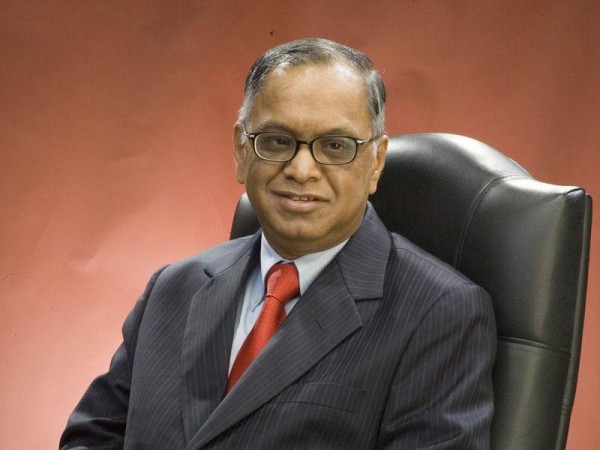 Infosys reportedly paid Rs 23.02 crore severance pay, salary and other benefits to Rajiv Bansal in 2015, which at the time drew flak from advisory firms and analysts for an unusually high compensation for a parting executive. The company also came under severe scrutiny, after news reports of whistleblower complaints to SEBI, alleging improprieties in the Panaya acquisition emerged.
Elaborating on the transition and transformation currently on in Infosys, Venkatesan said that the company had seen a lot of transition, as in 2014, the co-founders left the company at the same, taking with them the institutional knowledge. He said that Vishal Sikka came in August 2014 with a lot of transformation ideas.
Expressing deep regard for Narayana Murthy, Venkatesan said, "Murthy has been a very close mentor and friend for 10 years. The fact that I am even on the board, is because after I left Microsoft he tapped me and said now maybe you can join us, so I have a great deal of personal regard and affection for him."