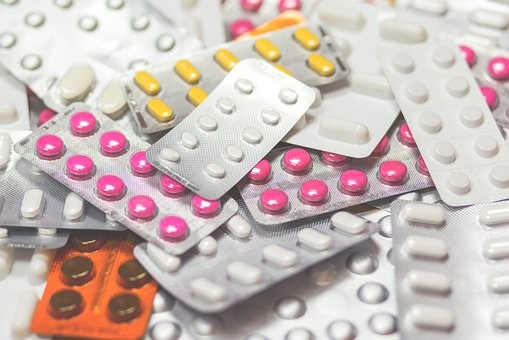 The country's pharma sector has got a major Make in India boost with a government policy seeking to ensure that at least 75 per cent of purchases for public procurement programmes should be locally made, media reports say.
The Department of Pharmaceuticals (DoP) has instructed the officials to achieve 75 per cent this fiscal. The local content could go up to 90 per cent by 2023-25- according to reports.
In case of formulations that are not manufactured in India, the minimum local content should be 10 per cent in FY19, slated to rise to 15 per cent in 2019-21, 20 per cent in 2021-23 and up to 30 per cent in 2023-25, the DoP order mandates.
The DoP issued the order after the Department of Industrial Policy and Promotion (DIPP) identified it as the Make in India node for implementing the provisions related to goods, services or works in the pharmaceutical sector.
The purchase preference shall be provided by all government procuring entities to local suppliers of pharmaceutical formulations in various dosages forms while setting out minimum local content requirement, the DoP order says.
DoP has sought to increase the local content in purchases of pharmaceutical formulations made in India to 75 per cent in FY19. It wants the proportion to go up to 80 per cent for FY20 and FY21 and 85 per cent in FY22 and FY23 to climb to 90 per cent in FY24 and FY25.
The order will be applicable to procurement of medicines made by state governments or PSUs under state governments or local bodies under centrally sponsored schemes that are fully or partially funded by the Centre, according to a report in Mint website.
The order will give a definite edge to Indian manufacturers who are among the world's top makes of generic preparations. Dr Anwar Daud, ZIM Laboratories managing director, says the change in government policies to encourage local manufacturing and to promote generics products is causing disruption in the business.