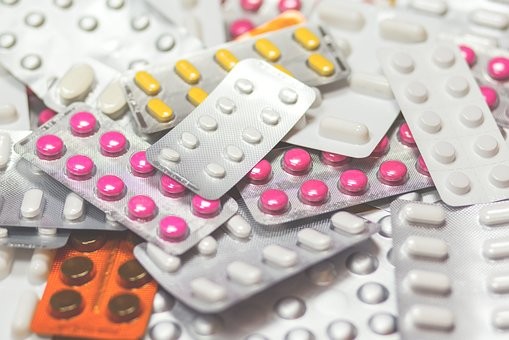 The Madras High Court has restrained online pharma traders from selling medicine temporarily. The Centre has been directed to file a counter while matter will appear before the bench for further hearing on November 9.
An interim injuction restraining e-traders from selling medicine online was announced by single judge bench of Justice R Mahadevan while responding to a plea from the Tamil Nadu Chemists and Druggists Association (TNCDA), a representative body of nearly 30,000 members engaged in pharmaceuticals retail and wholesale trade in the state.
According to the association, though online shopping might be convenient for consumers, purchasing medicines from unlicensed online stores can be risky as they may sell fake, expired, contaminated, not of standard quality, unapproved drugs or otherwise unsafe products that are dangerous to patients and might put their health at risk, reports Times of India.
"Medicines are not simple items of commerce, they are an essential component of patients' health and they must be administrated to patients in a timely manner as prescribed by a registered medical practitioner and such drugs are provided under the direct supervision of qualified pharmacist for the benefit of patients," the petitioner was quoted as saying by TOI.
The association, with its prime objective to protect the interest of its members and the general public, urged the Court to ask the authorities to block links of e-pharma traders engaged in selling of Schedule H & Schedule X medicines in violation of statutory provisions.
TNCDA also aims to ensure a constant flow of distribution of the best quality of medicines in the prescribed rates at every nook and corner of the country.
The court's decision on TNCDA plea is being seen as a strategy of brick-and-mortar retailers to beat online retailers. Those who offer discounts and home delivery are facing the wrath of the association.
Some people have welcomed the High Court's decision. They said that availability of medicines online is a great relief for those unable to move to market to get it or incase of unavailability of the medicine in surrounding area.