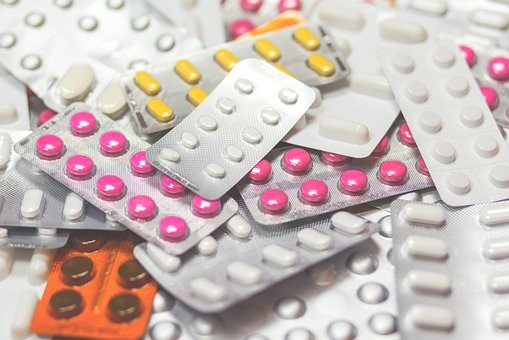 The central government is planning to ban around 343 "irrational" fixed-dose combination (FDCs) that were dubbed as potentially harmful to its consumers. Country's top drugmakers are expected to take a hit as the market size of these banned drugs is approx. Rs. 20-22 billion. An FDC drug is one that has a fixed-dosage ratio with two or more active ingredients mixed. Public advocacy group informed the Business Standard that more FDCs worth Rs. 200-250 billion are under the lens.
The Chandrakant Kokate committee, in its investigations, found out that these drugs are irrational and pose health risks. Following the recommendations of the committee in March 2016, the ministry of health and family welfare banned 349 FDCs. The ban was challenged by the drug makers in the Supreme Court where the apex court referred the matter to the Drug Technical Advisory Board (DTAB) for a fresh review.
On Wednesday, the DTAB held a meeting where the ban was re-enforced on 343 out of the 349 drugs. The board allowed the restricted use for six FDC. DTAB would submit its report to the health ministry in upcoming 7-10 days.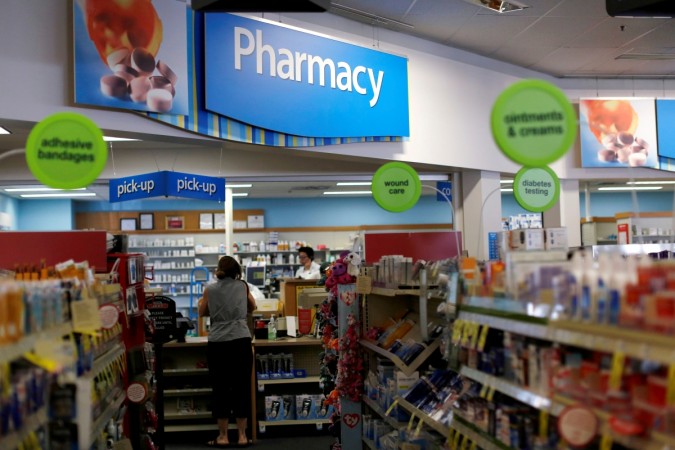 The FDCs approximately contributes to 1.8 per cent of the total domestic drug market. This segment is reporting a comparatively lower growth rate of 4.7 per cent in June as against the rest of the domestic drug market 8.6 per cent. The FDCs cover around 6000 brands mainly from the major drug makers like Abbott Healthcare, Mankind Pharma, Wockhardt, Alkem, Lupin, Glenmark, Sun Pharma, Eris Lifesciences and Ipca.
The Illinois based Abbott Laboratories would perhaps face the brunt as it has an exposure of worth Rs. 5.45 billion in these FDCs. Market research firm AIOCD AWACS revealed the exposures of all the other drug makers in FDCs where the Abbott is followed by Macleods Pharma with Rs. 2.95 billion and Mankind Pharma Rs. 1.34 billion.
The companies are preparing themselves for the ban with Pfizer, for example, has modified the composition of its popular cough syrup Corex. The others are in process of even dropping out their product from the market.