After setting up assembly plants for phones and accessories like powerbanks, Xiaomi had added three more manufacturing units in Tamil Nadu and Andhra Pradesh earlier in the year. The company also set up their first Surface Mount Technology (SMT) plant in Chennai to build Printed Circuit Board (PCB).
Now, Xiaomi is all set to commence local assembling of Mi TVs in the coming weeks, giving a push for central government's ambitious 'Make In India' local manufacturing initiative in the country.
Xiaomi entered the Indian market with a smartphone in July 2011. Since then, the company has made a lot of strides in terms of outranking established players like Samsung, Micromax and Motorola by sales and revenue. They are currently the numero uno mobile brand in the country.
With local assembling, Xiaomi has reduced the cost of making the mobile units and most of the time, prices of the devices sold in India are same compared to the Chinese market and sometimes depending on the dynamic Rupee foreign exchange value, it will be much less.
Xiaomi, in a bid to build loyalty, has always passed on the benefits to consumers. Case in point is the Redmi 5A, which was sold for Rs 4,999 against MRP: Rs 5,999 for the first 1 million units in India.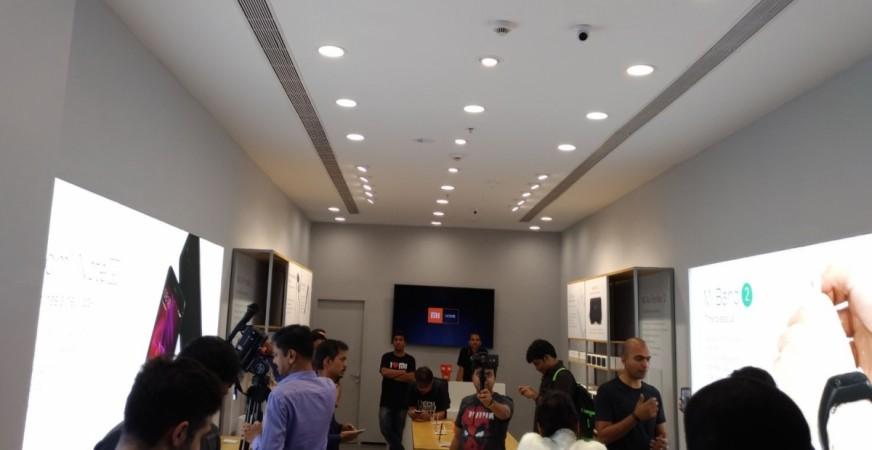 Now, with an aim to build similar fandom in the lucrative smart LED TV market, Xiaomi has joined hands with domestic consumer electronics hardware maker Dixon Technologies to make Mi TV, particularly 32-inch and the 43-inch variants of the Mi TV 4A series in Tirupati, Andhra Pradesh.
Additionally, the company has also tied up with its phone maker partner Foxconn to assemble the bigger 55-inch smart LED Mi TV models in Chennai, Tamil Nadu, reported Economic Times.
Xiaomi currently pays 20 percent customs duty for importing TVs from China and an additional 2 percent as the surcharge. Recently, Xiaomi had hike Rs 5,000 on 55-inch Mi TV 4, bringing launch price of Rs 39,999 to Rs 44,999.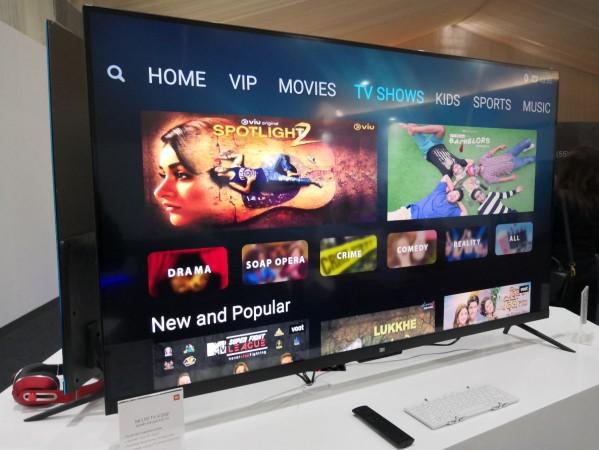 Now, it intends to assemble the TV by open cell route, which requires the company to bring separated components and display panels and them assemble them here in the Indian plants. With this method, tax on the company comes down to just 5 percent and 1 percent surcharge.
If the Modi government, with its ambitious flagship 'Make In India' initiative encourages new companies or existing medium and small scale industries to start producing display panels, Xiaomi and other international companies too might choose to assemble their products in India and cut down the making costs. They can further pass on the benefits to the customers.
If things go as planned, Xiaomi's new Mi TVs with 'Made in India' tag could be in the stores as early as August and might also cost much lower than its competitors.
Stay tuned. Follow us @IBTimesIN_Tech on Twitter and on Google News for latest updates on Xiaomi.