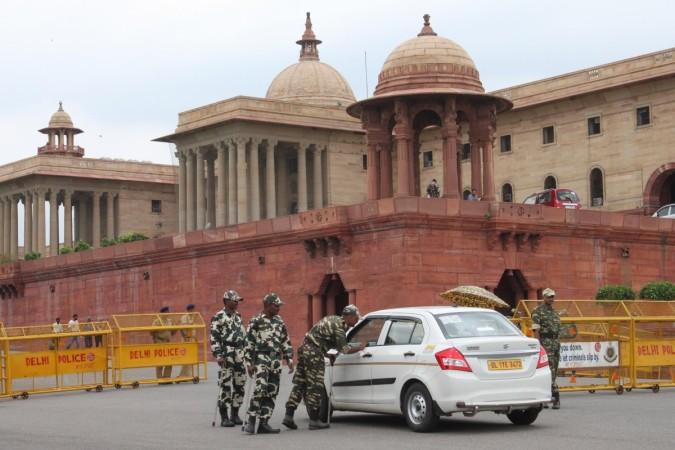 In a major boost to the government's fiscal deficit target, the Reserve Bank of India (RBI) will pay a dividend of Rs 500 billion for the financial year 2017-18. Interestingly, renowned economist Kaushik Basu recently said that India is likely to miss its fiscal deficit target as the country is heading towards next general election and the governments in such times are likely to spend only with immediate benefits in mind.
Finance Minister Arun Jaitley, during the Budget presentation in February, had set the fiscal deficit target at 3.3 per cent of GDP for the financial year 2018-19.
The central bank in a statement said, "The central board of directors of the RBI, at its meeting on August 8, approved the transfer of the surplus, amounting to Rs 500 billion for the year ended June 30, 2018, to the Government of India."
However, it is unclear if this dividend includes the interim dividend of Rs 100 billion the RBI proceeded to the government in March 2018.
Last year, the central bank had transferred Rs 306 billion dividends to the government exchequer for the financial year 2016-17. The amount was far less than the amount it paid in the financial year 2015-16 (Rs 658.76 billion). The main reason behind such low dividend proceeds to the government was the expenses incurred in printing the newly introduced currency notes after the demonetisation in November 2016.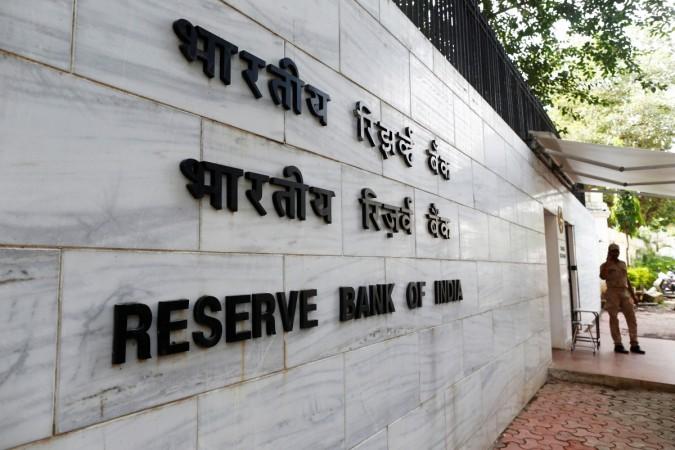 The considerable transfer of surplus money from the Reserve Bank of India to the government provide a much-needed cushion to the government which is already seeing the danger of missing the fiscal deficit target due to the less revenue from its GST collection. So, eventually, the dividend which is expected from the financial and non-financial corporates entities holds key.
The finance ministry has expected a target of Rs 548.2 billion as the transfer amount of surplus from financial institutions, dividends from public sector banks and the RBI to the exchequer for the financial year 2019.
Although, the dividend form the public sector banks are expected to be on a lower side as only two have reported a profit in the last financial year. The insurance companies may come to the rescue of the government.