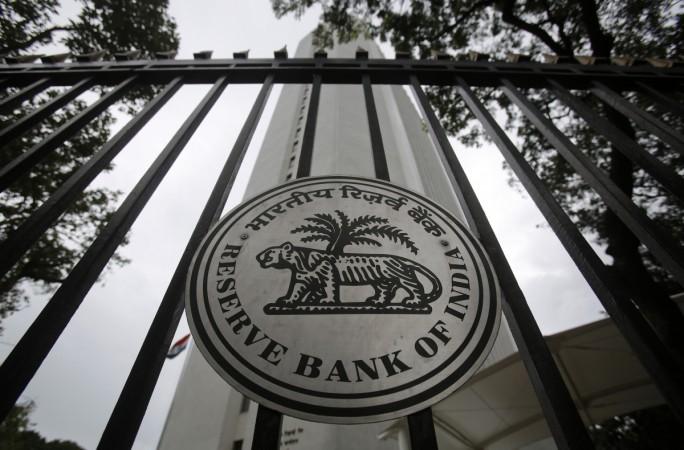 Taking strict actions on the non-banking financial companies (NBFCs), the Reserve Bank of India (RBI) has cancelled 368 licences in the first six months of the year. The central bank has decided to cancel the licenses of this cooperation due to their non-compliance with the regulatory norms.
The numbers have gone up drastically; as the RBI has cancelled more than double the number of cancellation it did in entire last year. The decision can be taken a move to clean up the financial system which is marred by bad loans. The NBFC sector has more than 11,402 entities, of which 222 is non-deposit taking NBFCs.
Industry experts are of the opinion that the majority of the licences belong to NBFCs which were non-compliant to the RBI's requirement of net owned fund of Rs 2 crore meanwhile some other NBFCs had voluntarily surrendered their certificates of registration to the RBI.
The central had directed the NBFC to maintain the minimum capital requirement for NBFCs at Rs 25 lakh based on the amendment in the RBI Act of 1997. Later, the requirement was increased to Rs 2 crore for new NBFCs. But the old NBFCs were allowed to operate below this minimum limit until 2014 when the RBI issued a revised regulatory framework. According to that framework, the RBI set the deadline for all NBFCs to maintain the minimum net owned fund of Rs 2 crore before March 31, 2017.

The financial stability report made by the Reserve Bank of India stated that the aggregate balance sheet size of the NBFC sector stood at Rs 22.1 trillion as of March 31.
Raman Aggarwal, the chairman of Finance Industry Development Council, backed the decision of the RBI. "There are still a large number of NBFC that have not been able to reach that level, and RBI is cancelling their registrations. However, this should not be seen as any risk to the sector. Most of these NBFCs with a net owned fund of fewer than Rs 2 crore are not economically viable," he said.
Such a large-scale cancellation drive was previously done by the RBI in 1997.