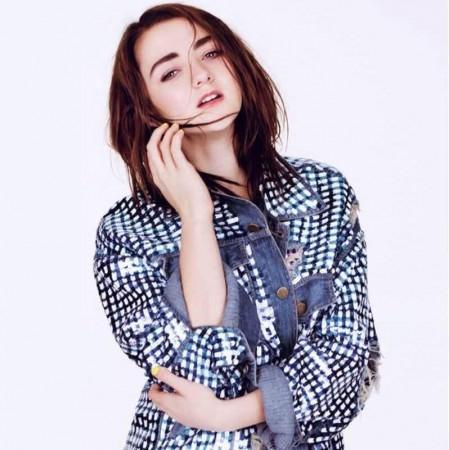 Maisie Williams was only 12 years old when she was selected by HBO to portray Arya Stark in Game of Thrones. All the Game of Thrones fans knows this that the show contains sex and violence in great details. Williams recently revealed that Game of Thrones sex scenes was "embarrassing and awkward for" most of them.
Maisie described The Australian that her mother along with Sophie Turner's mother once debated about taking them out on read-though episodes which had nudity and sex. However, they later decided this would only pique their interest.
Maisie, who is now 21 years old, added that she has now watched most of the episodes with her grandmother and mother by her side.
Ever since the epic fantasy show first premiered on HBO, there were many who questioned the nudity of all the lead characters in the show. In the first couple of seasons, Emilia Clarke was shown nude for several times. During her cover story for Harper's Bazaar, Emilia addressed sex and nudity in the TV shows and films.
Emilia stated that there have been many who have come to her and told her that porn websites' traffic goes down when Game of Thrones is on. People have said that content is more important and that "People f*** for pleasure—it's part of life."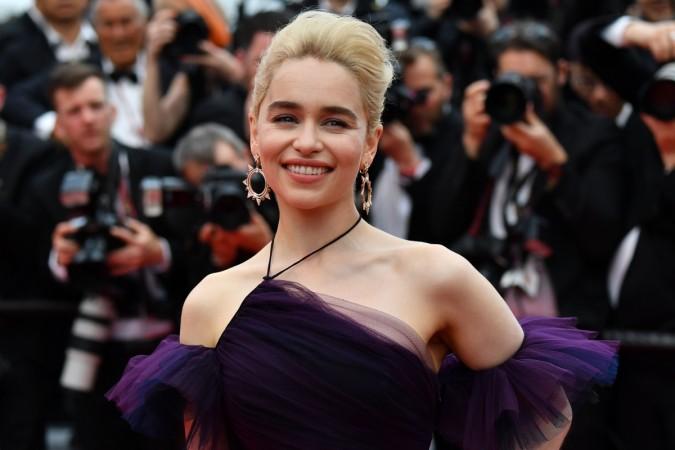 Similar to Emilia Clarke, even Sophie Turner has very open thoughts about Game of Thrones nudity and all the sexual desires that have shown in the TV adaptation of GRR Martin's books.
Sophie, who recently talked about Game of Thrones season 8's finale episode, once revealed during an interview that she was very young when she learned about fellatio. Sophie was mere 13 years old when she first read about such sexual pleasures and found everything fascinating.
"People do that? That's fascinating. I guess that was my sex education. Being on Game of Thrones," she added.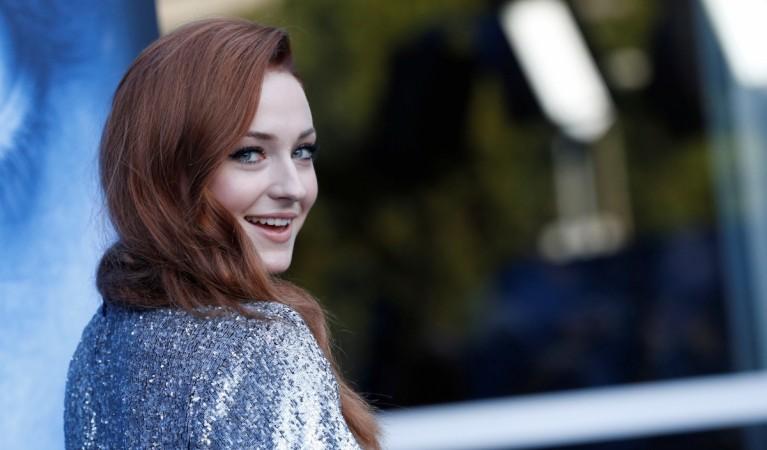 Maisie Williams, Sophie Turner, and Emilia Clarke will reprise their individual roles for one last time in the upcoming season eight of Game of Thrones. The last season will feature six episodes in total and will finally show how the creators have planned to end the terror of White Walkers.